A fireplace is a wonderful home feature to have for the cold seasons. A safe fireplace creates a cozy atmosphere, provides a beautiful glow, and can reduce heating costs. Before the season changes, it is important to make sure you have a safe fireplace that is fully functional.
To prepare a wood-burning safe fireplace, stove, or insert:
1. Hire a professional chimney sweep to clean and inspect the chimney.
Annual cleanings are recommended for safety and the proper operation of your fireplace. The accumulation of creosote and other debris blocks your chimney and acts as an accelerant for house fires. If the chimney sweep reports cracks or other defects, make sure to repair them before using your fireplace.
2. Clean and inspect the fireplace box, stove, or insert.
With a wire fireplace brush, clean the grate and the inside of the chimney flue. If you have a screen, use your brush to clean any ash and debris. Check for defects in all gasket seals and have them repaired if necessary. Defects in seals will allow too much air to circulate, leading to dangerous overfire.
3. Inspect the brick lining of the fireplace box.
Be sure to replace any defective brick lining. This lining protects the steel fireplace box from overheating, which can in turn lead to permanent damage or pose a fire hazard.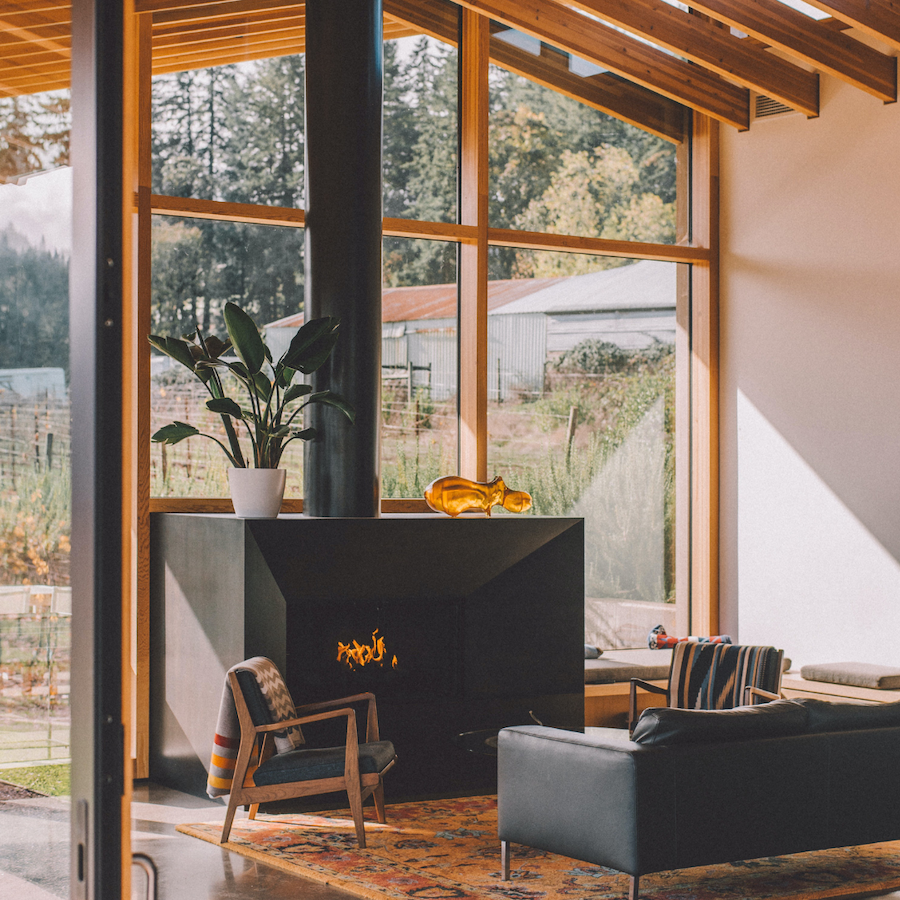 4. If a blower is installed in your fireplace, clean out any ash or debris.
Typically, blowers do not have filters and the accumulation of debris will block the flow of air and even provide an accelerant for unwanted fire. This is a good time to replace your ash pan if necessary. These are inexpensive and easy to replace.
5. Ensure that your damper is working properly, so you can control the airflow out of the fireplace.
You don't want smoke billowing into your house! Also, dampers that don't close properly will allow heated air to escape and lead to an enormous energy bill.
6. Install a chimney cap or inspect the one you have.
These are important for keeping water and animals out of your chimney. There are caps with spark screens attached that prevent fire-starting embers from reaching the roof. This is a good time to inspect the chimney flashing to make sure your seals are watertight.
To prepare a gas-burning safe fireplace:
1. Hire a qualified technician to service your appliance.
Due to the potentially dangerous nature of gas, it is extremely important to make sure there are no gas leaks or malfunctioning sensors. The technician also cleans the airways of the burners to ensure safe operation.
2. Clean and inspect the glass covering.
A clean glass covering makes for a beautiful fire to enjoy. Make sure there are no cracks or other damage to the glass, as this will allow toxic carbon monoxide gas to seep into your home.
3. Unplug and clean the blower.
If your appliance has a blower installed, clean any dust that has accumulated. Dust can cause unnecessary wear and tear to the blower and overheat the motor.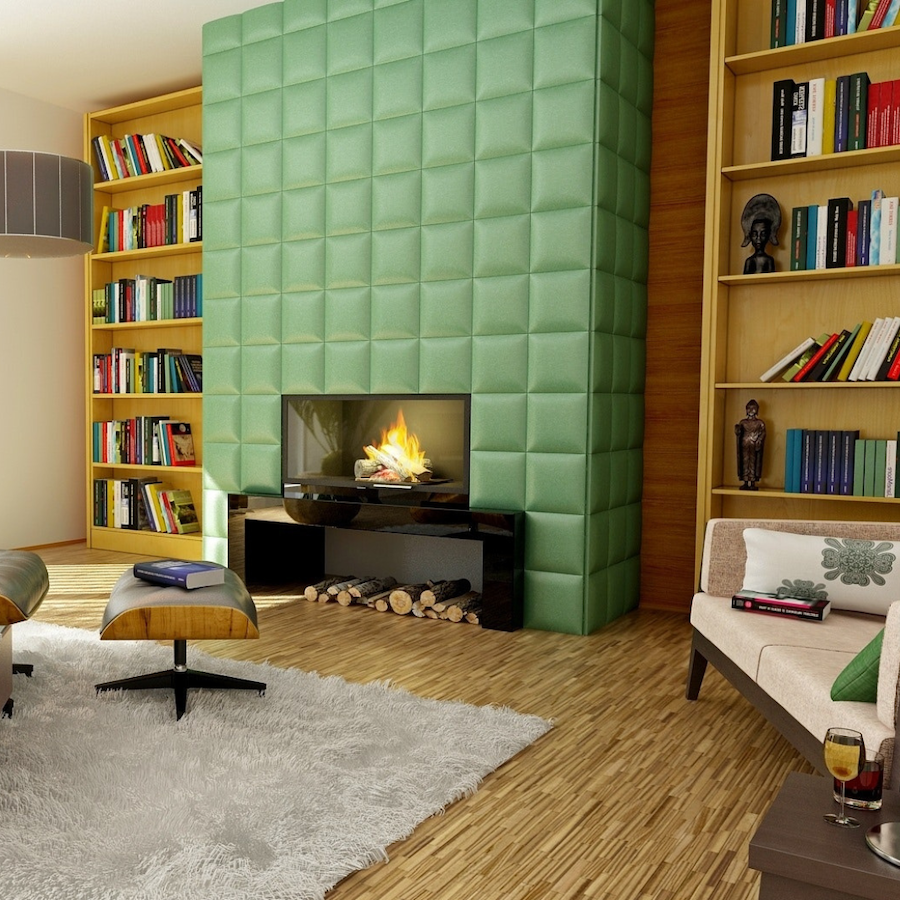 4. Clean the ceramic log, rocks, or beads.
Dust in unsightly and can create an unpleasant smell when the fireplace is on. The log, rocks, or beads can be washed in the sink and laid out to dry. Clean out any dust or debris inside the fireplace with a lint-free wipe or vacuum cleaner.
5. Inspect and clean the outside vent.
Accumulated leaves, dirt, and other debris can block the vent. These blockages can trap carbon monoxide gas and force it into the home, or even cause a fire. Check for damage caused by wildlife and repair before using your fireplace.
6. Replace any batteries that are required by remote controls or receivers.
7. Do a test run to identify any problems.
It is best to test your appliance ahead of the season, as technicians get very busy when the weather gets cold.
Have any tips or tricks you would like to add? Tell us!