What Are We Going to Learn Today?
Check out our various articles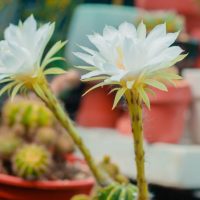 Easter Lily Cactus Echinopsis oxygona Learn how to care for Easter lily cactus along with its history and classification details….
The lesson I have thoroughly learnt, and wish to pass on to others, is to know the enduring happiness that the love of a garden gives.
~ Gertrude Jekyll