The reasons and the benefits
Once a niche market, tiny homes have become more popular in recent years. One way to get a glimpse of the life is through tiny home rentals. Economic and lifestyle changes have made this housing option more appealing, and here are some reasons why.
Lower costs in an inflated housing market
It's no secret that real estate is a buyer's market these days, with median prices spiking as much as 30% over the past two years. Tiny homes are a fraction of the price of a full-sized house, averaging at about a quarter the price of a regular home. More home buyers can qualify for these loans or avoid a mortgage altogether. Tiny homeowners also benefit from lower property taxes and insurance rates.
A smaller carbon footprint
Because of the reduced size, tiny homes are heated and cooled more efficiently. You could even go entirely off the electric grid with a solar powered tiny home.
The freedom to roam
Several mobile models are available, making it easier to pick up and change location on a whim. This is perfect for wanderers who crave changes in scenery, or those who want to create communities with like-minded folks.
Embracing the minimalist lifestyle
As households are growing smaller and costs are rising, more of us are looking for a simpler way of being. In a tiny house, every piece of furniture is intentional, and excess isn't an option.
Less maintenance = more time and money for fun
All repairs, additions, and maintenance projects are cheaper in a tiny home. With time and research, you can even become your own handyman.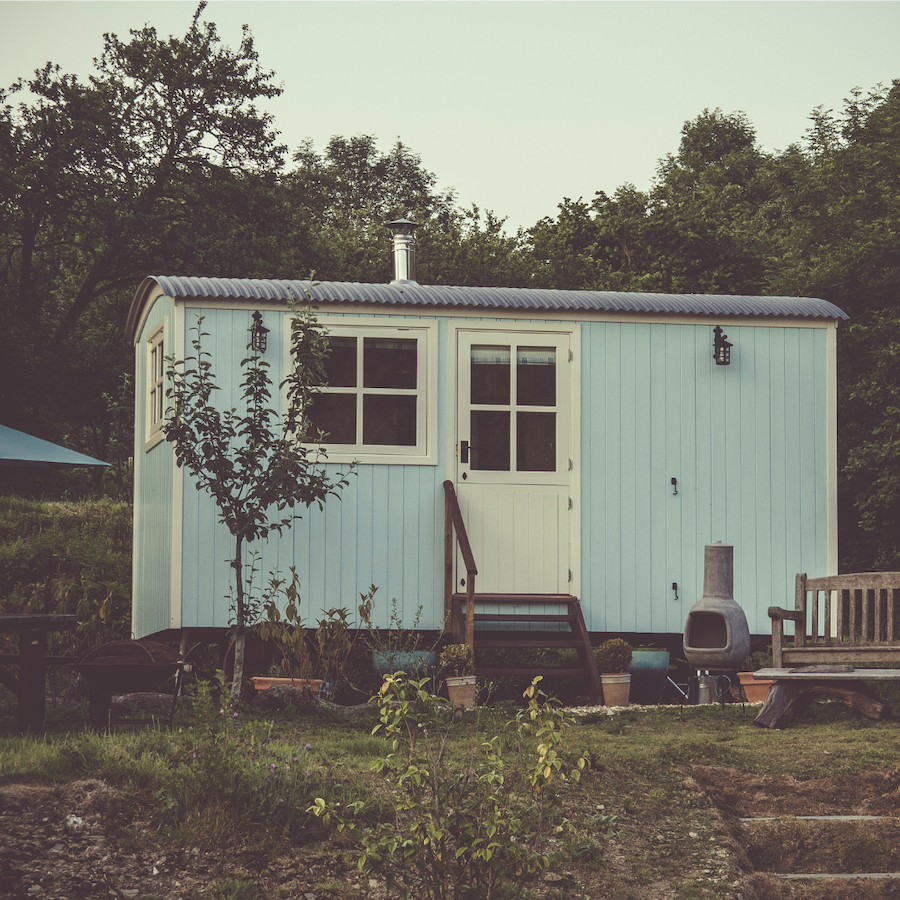 Tiny Home Rentals to Check Out
Whether you're in the market for a tiny home, or simply curious to see what all the fuss is about, there are tons of tiny home rental options to stay in for a mini vacation. Whether you prefer to relax in the peace of nature or go on an adventure, there are tiny home rentals for everyone.
This tiny home rental is in Joshua Tree and offers gorgeous scenery, chic mid-century modern décor, and all the modern amenities you could want. Enjoy nearby Joshua Tree National Park then relax in the private hot tub on the premises.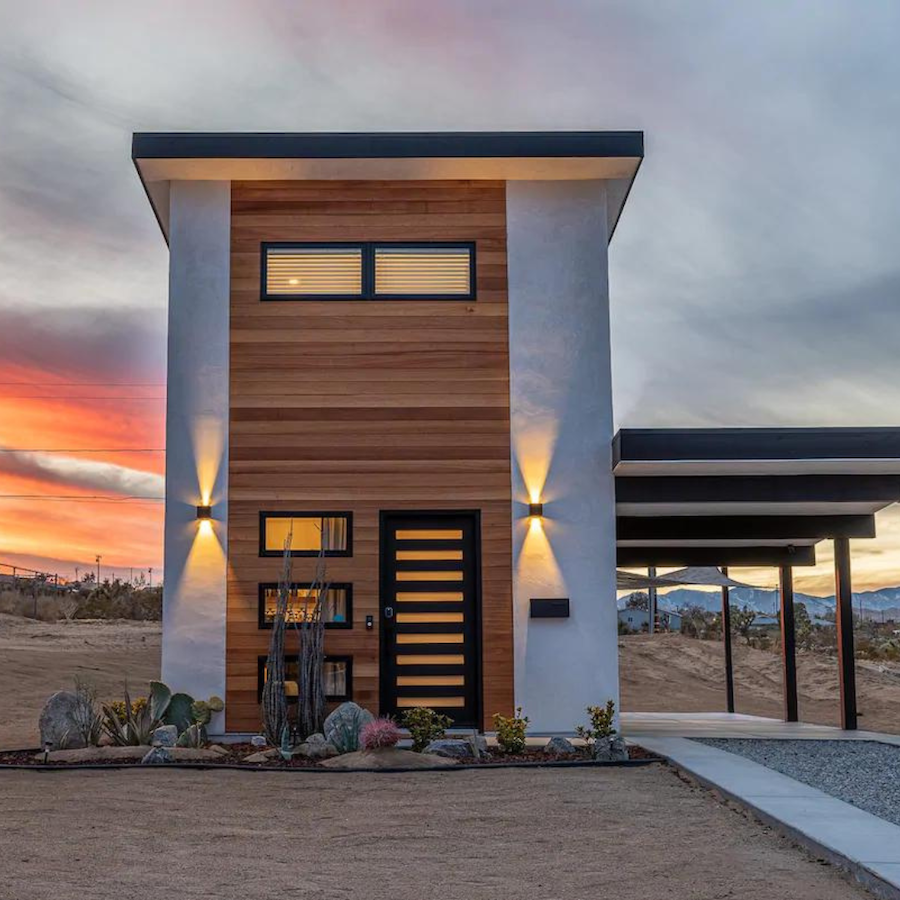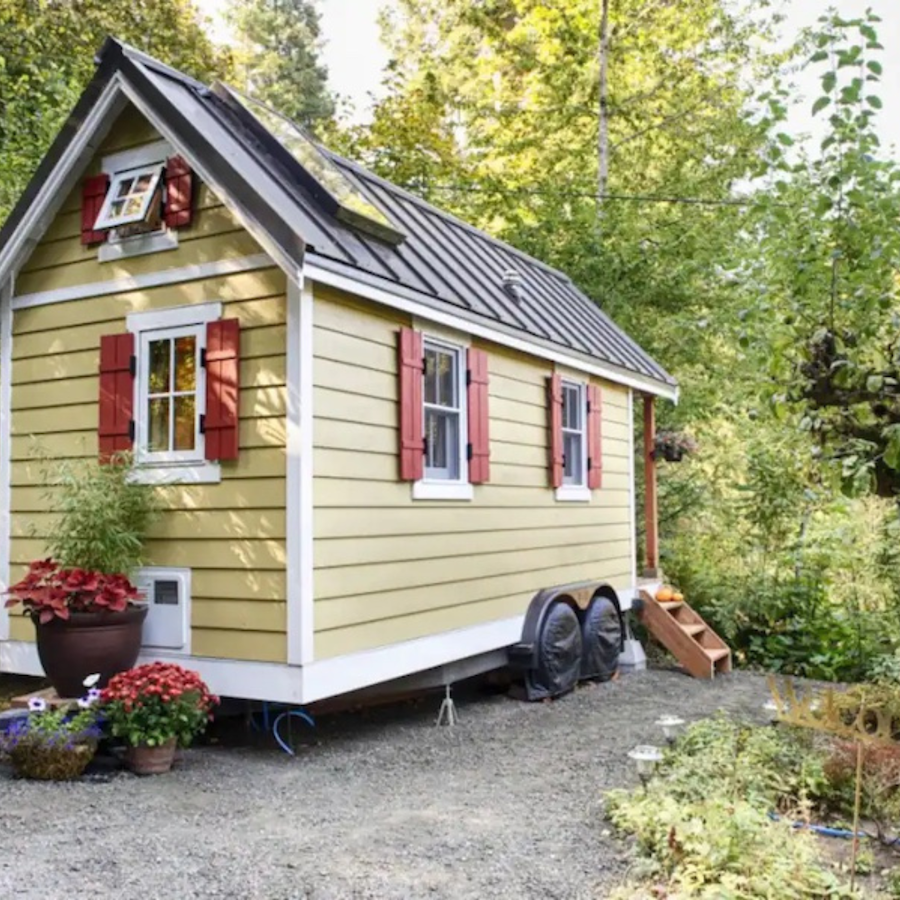 This bungalow comes with kayaks and private access to the beach. Hike the trails during the day then fall asleep stargazing through the bedroom skylight.
For the serenity and space of a fully off-grid experience, Hummingbird Tiny Home Inn is the perfect spot. Choose from 3 immaculately decorated tiny home floor plans situated on 20 acres of Northern Arizona forest. You'll be just outside of Flagstaff and 1.5 hours away from the Grand Canyon.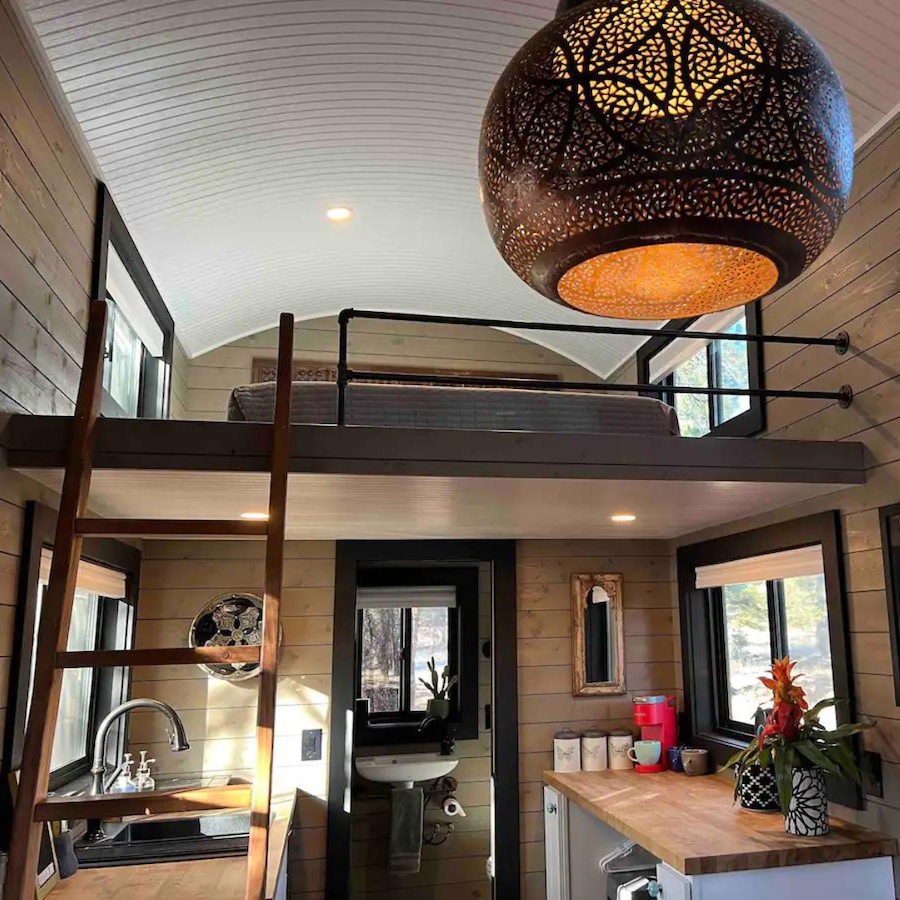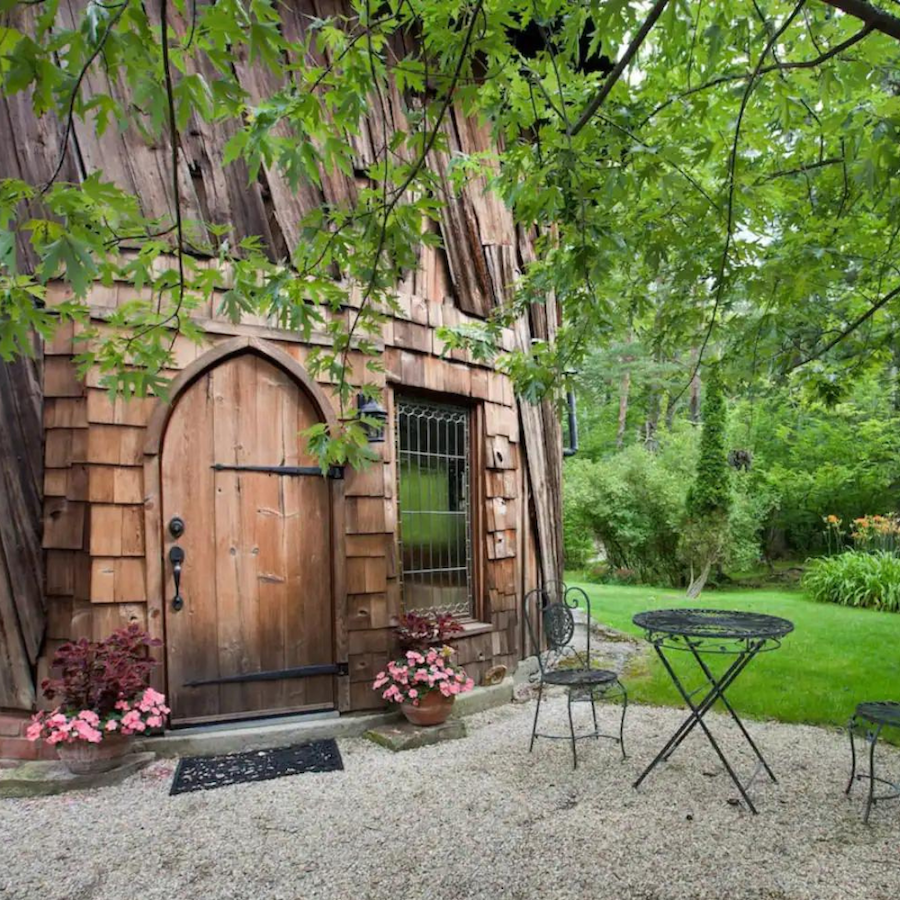 This is the perfect romantic getaway. Nestled in a village on the eastern shore of Nantucket Island, this tiny home is a 3-minute walk from the beach. After a day at the beach, wander around the village to enjoy the beautiful gardens and rose covered historic cottages.
This is a thrill-seeker's dream. Nestled in the lava fields at the foot of Kilauea, visitors get a view of Hawaii's most active volcano. Explore the fields and beaches during the day and catch glimpses of the red-hot lava flows at night. For safety, a caretaker will be staying nearby.