Top Herbs to Grow Indoors For a Thriving Winter Herb Garden
How to Grow Indoor Plants Faster
If you have an outdoor herb garden during the summer you can fall in love with using fresh herbs in your cooking. Luckily, using your fresh herbs in your cooking doesn't need to end when summer does.
Before Starting Your Herb Garden
Consider the Atmosphere – Humidity & Temperature
Before deciding if you're going to grow your own indoor herb garden consider the humidity and temperature in your home. Depending on where you live this could be of higher importance than others. Humidity holds heat while adding moisture to the air, which is why it raises the temperature.
If you live in a dry area you can combat low humidity by misting your plants at least once a week. Another option is to keep herb roots dry and increase moisture in the air. You can do that by resting the garden on a rock bed with water.
Most herbs plants like the temperature to be between 65 & 70 degrees. At night, the temp can drop up to 10 degrees without repercussions. Beware, higher temperatures will dry out soil, while low temperatures will cause the soil, and plant, to freeze and die.
Top Herbs for Your Indoor Herb Garden
Here are the top 10 easiest herbs to grow in your indoor herb garden.
Basil
Rosemary
Sage
Oregano
Thyme
Parsley
Cilantro
Chives
Dill
Tarragon
Some of the plants like similar conditions and make great growing partners. Plants that like similar sunlight & dry soil are rosemary, sage, oregano, & thyme. Plants that lis similar sunlight & moist soil are basil, parsley, & cilantro.
FYI, mint is considered an invasive plant, as it grows out quickly and can take over other plants.
If you're looking for herbs for a particular cuisine consider basil, oregano, sage, rosemary, & thyme for Italian; basil, cilantro, lemongrass, chives, coriander, & turmeric for Asian; and tarragon, chives, marjoram, parsley, & chervil for French.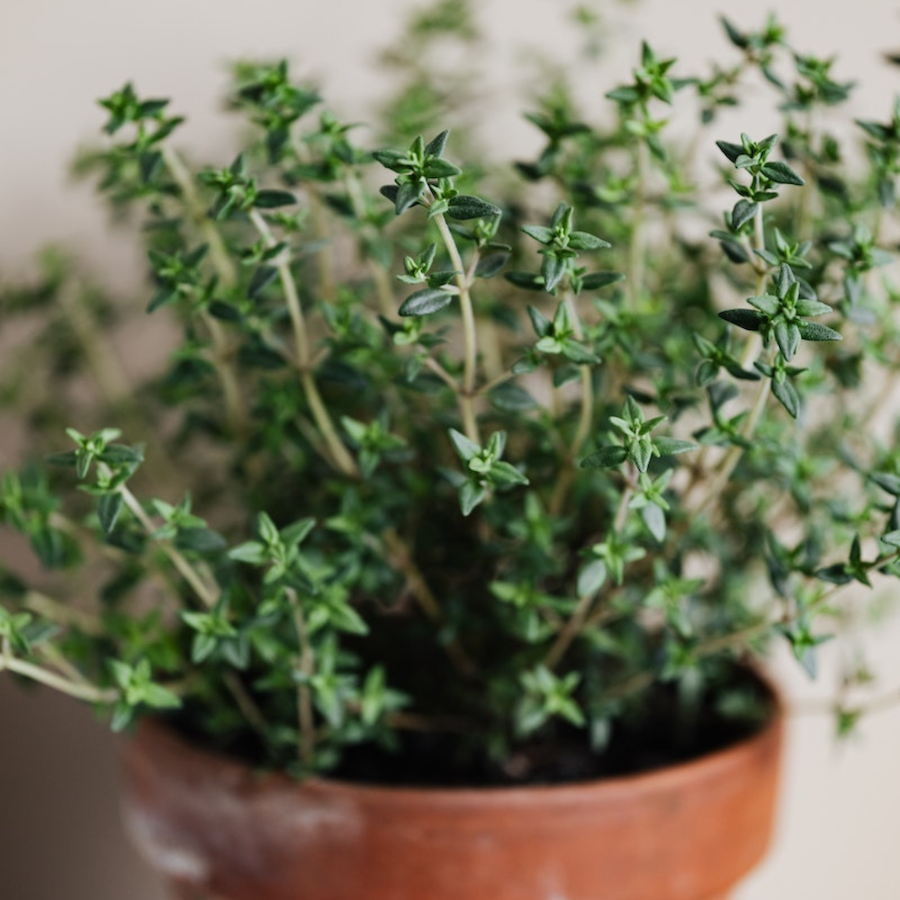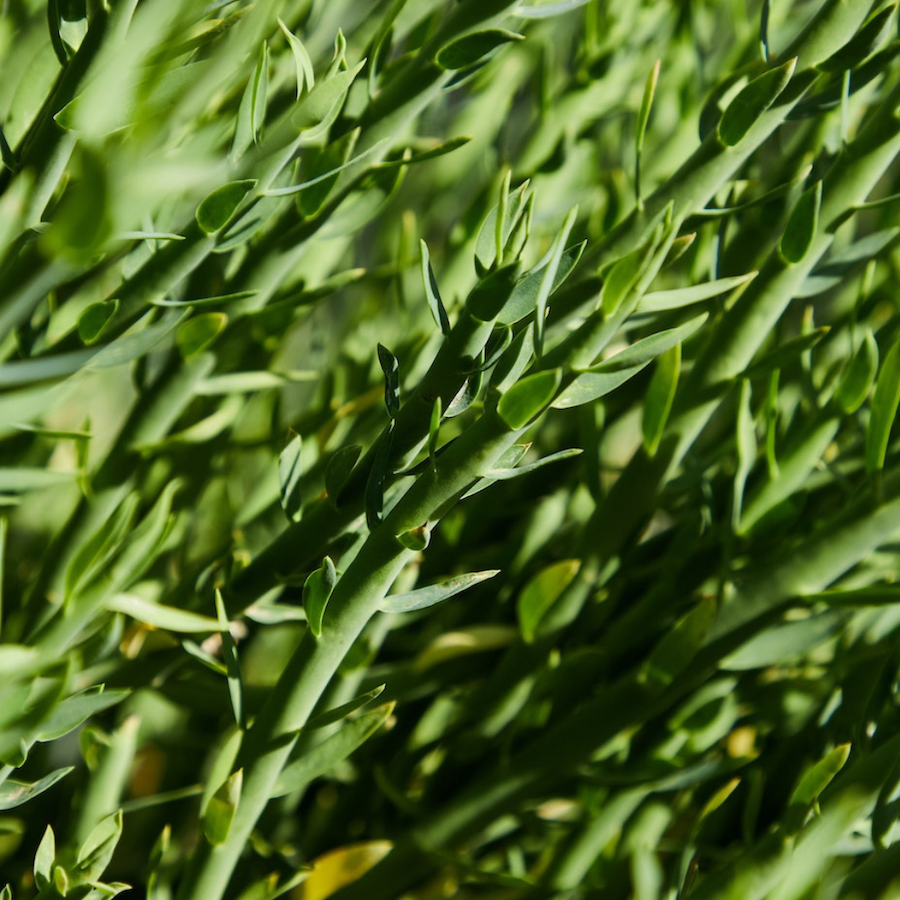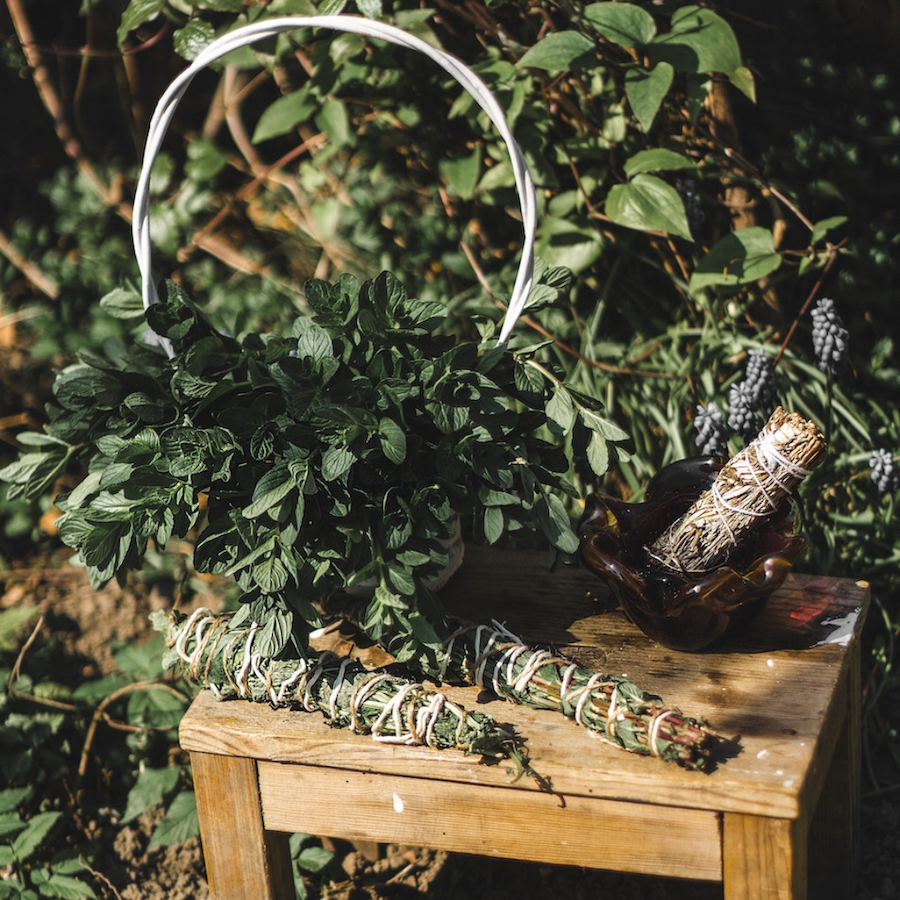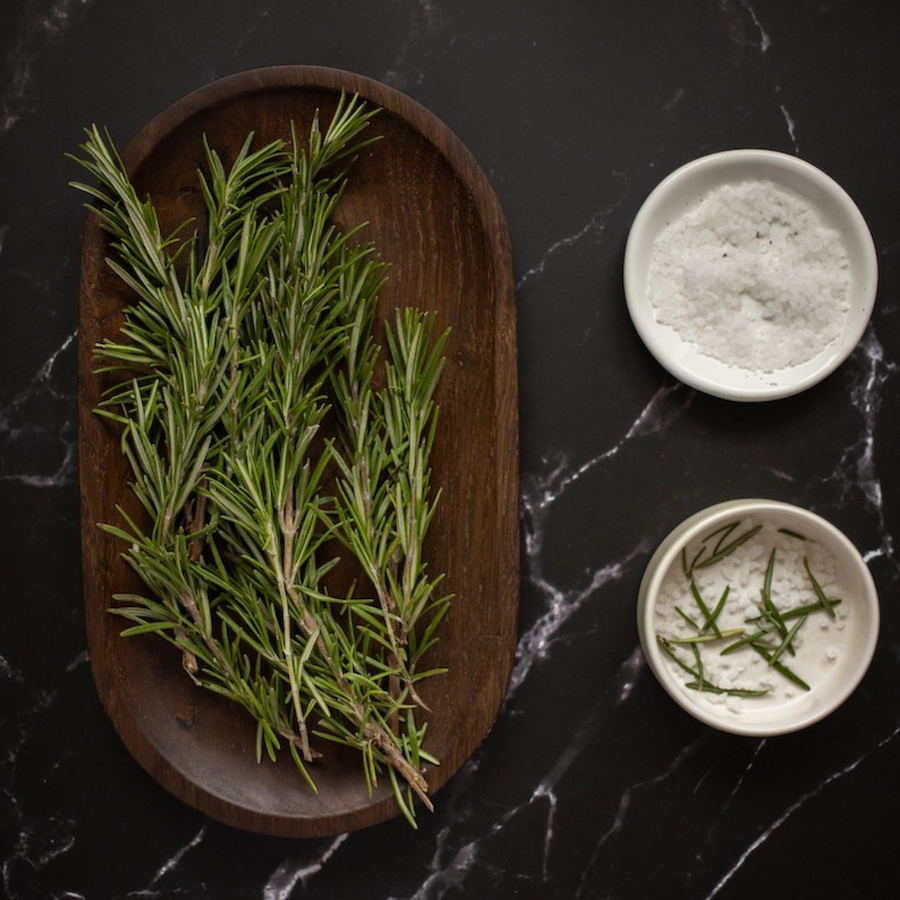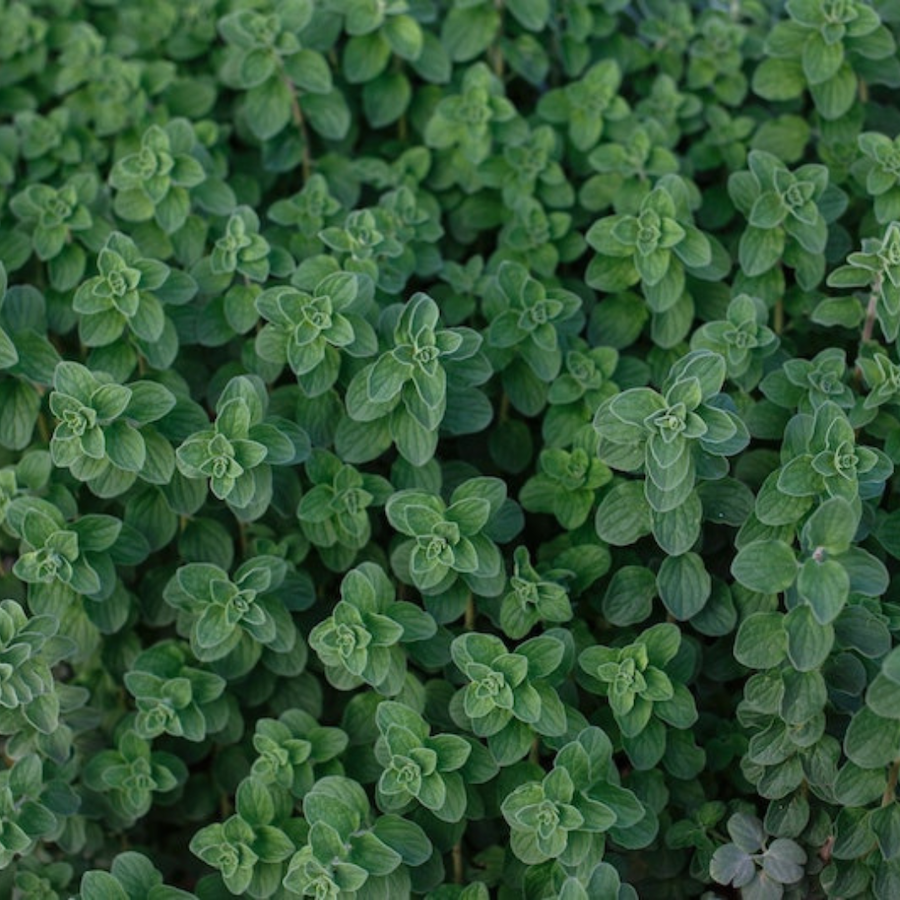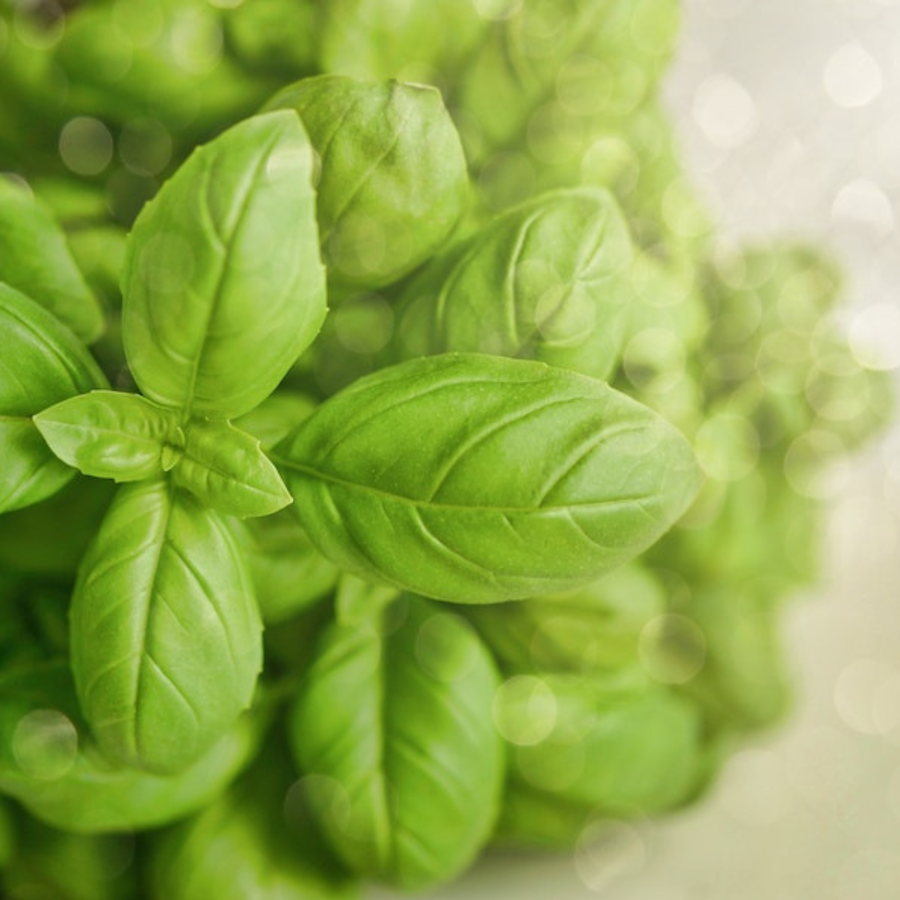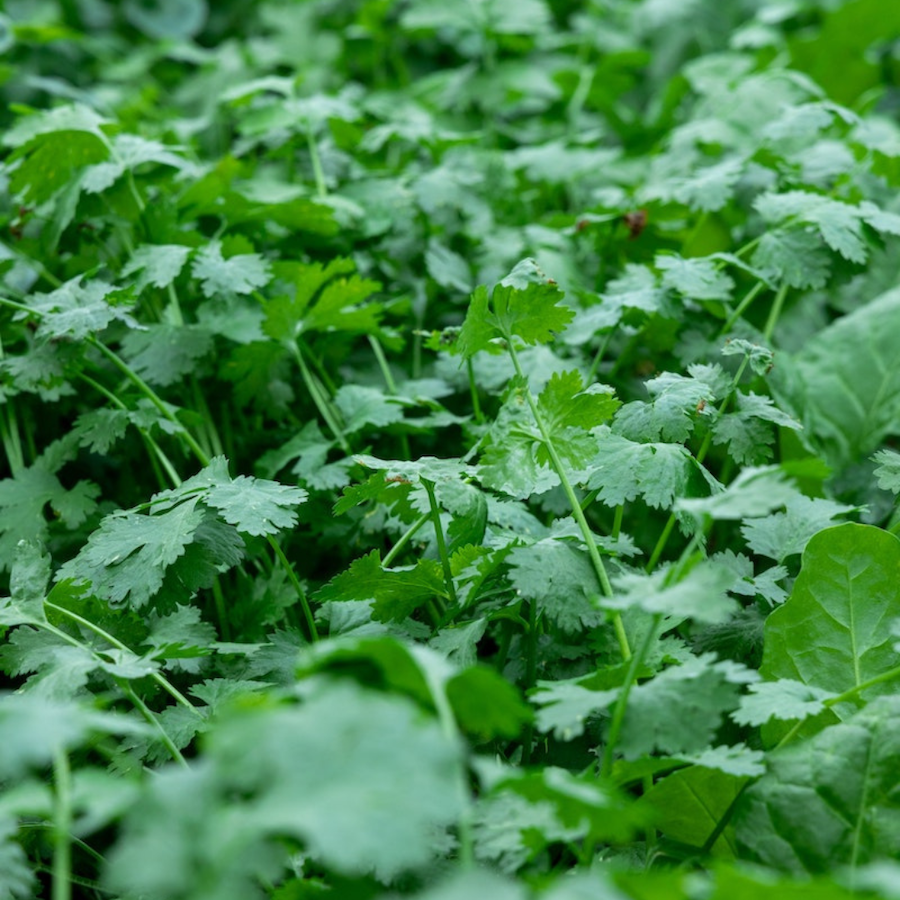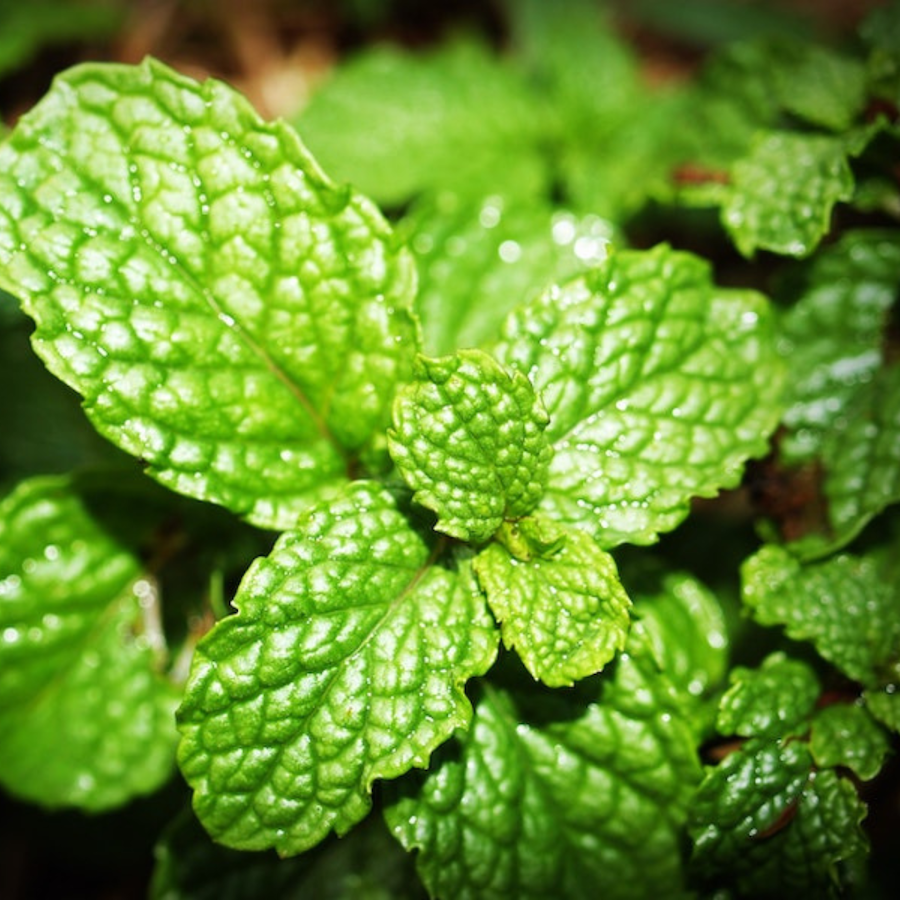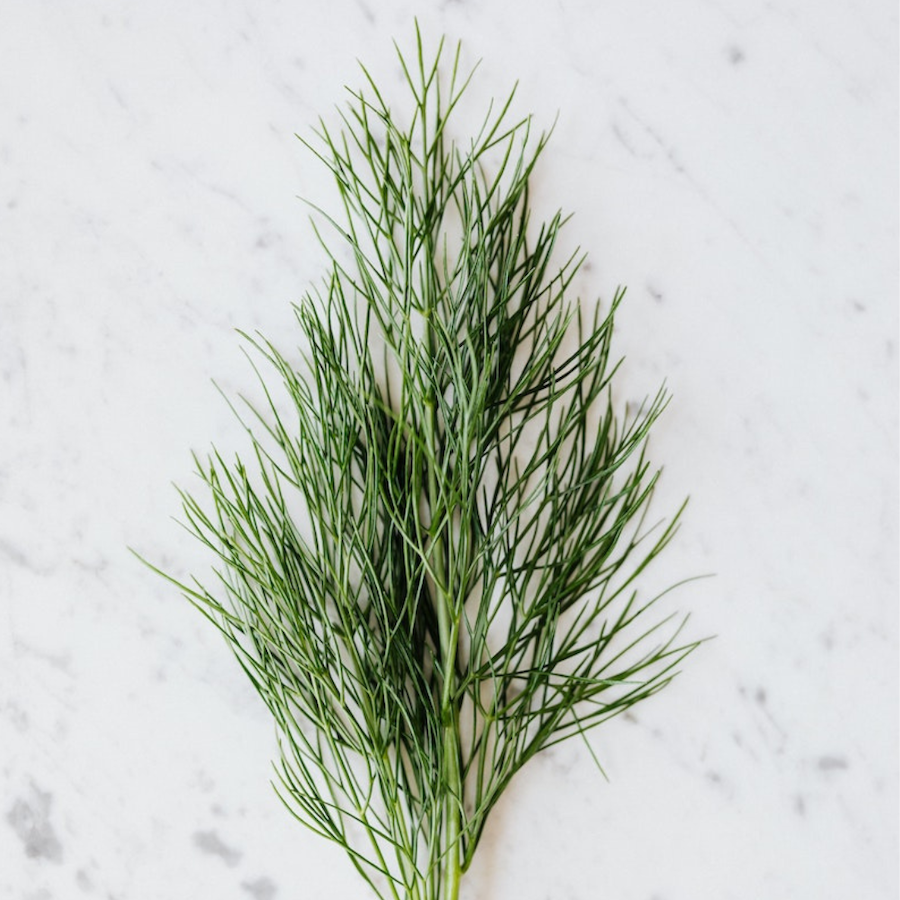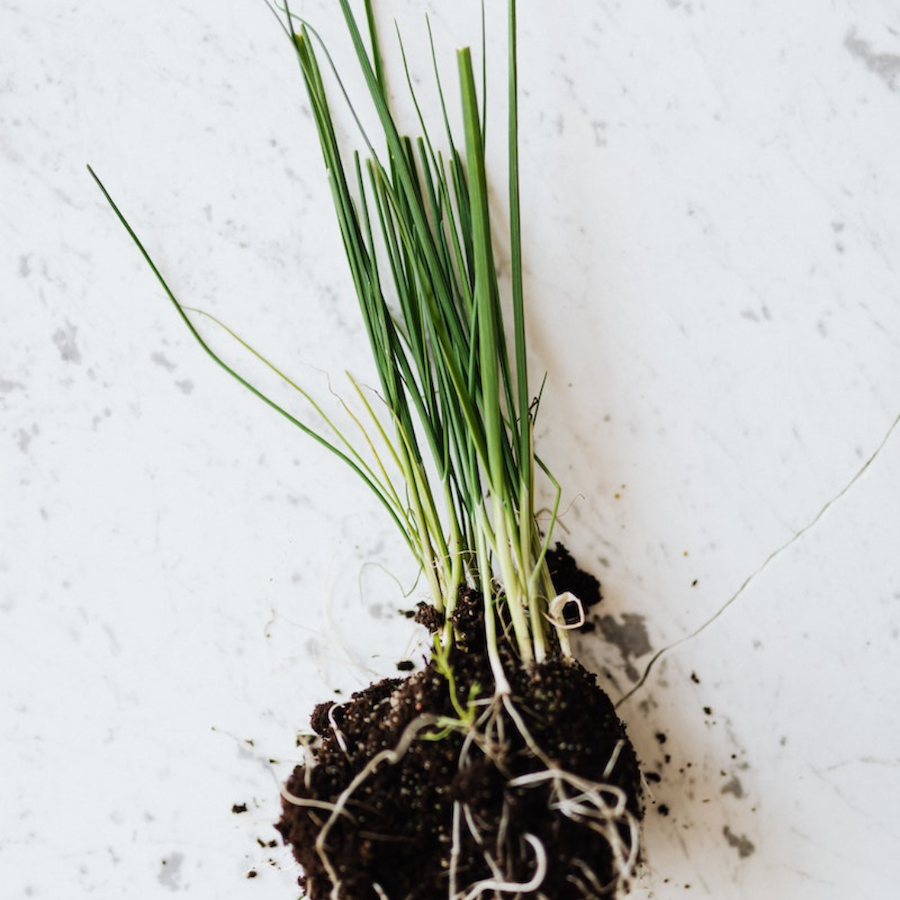 Start Your own Herb Garden
One of the easiest ways to create your own herb garden is through a kit. In most cases the kits come with seeds, containers, and special starter sod. There are various levels of these kits, ranging from a pot per seed to an entire biosphere with automatic watering systems.
One of the most important things to think about when you're looking at growing kits is the herbs that come with the system, make sure you're getting the seeds you're going to use most in cooking. Even if you don't cook, I've been known to just rub an herb leaf between my fingers to smell their fragrance.
Second, light, the 2 things plants need to survive is light and water. If you don't have rooms with direct light, or bright indirect light, depending on the intensity of the sun in your location, you might want to consider a system that comes with a growth light. For the most part these have a purple light that offers the plants similar benefits they generally get from natural sunlight.
Third, watering. The humidity in your home will either help or hinder the needs of your plant. Direct sunlight can dry out the soil more quickly than a location in generous indirect, bright light. If you're not awesome at remembering to water, consider a kit that has an ongoing watering system that allows the plant to get what they need without another worry from you.
As far as gardening systems, and what you want to do we do have some recommendations. If you have pots and are just looking for seeds, the 15 Culinary Herb Seed Vault offers over 4,900 seeds for you. However, if you have your seeds and are looking for a potting system we would recommend the Stackable Vertical Garden. What we like about this system is how gravity can be used as a watering system.
Other beginning herb garden systems can be purchased, based on the herbs you are interested in growing. However, if you are looking for something more intermediate, with increased growing power consider the Hydroponics Growing System. This system allows you to select and purchase your own seeds/or starter herbs, and already has the watering and light systems in place. Consider the space available within the system and the number of herbs you are looking to grow.
Tips & Tricks
To keep your herb garden successful and thriving, consider incorporating these tips and tricks into your gardening practices.
Choose containers that are good sized & drain easily
Only harvest in small doses, allow your plants opportunities for continued growth
Allow space between your plants to make it easier to harvest