Not the List of Regular Christmas Gift
Make Your Gift Really Count
Looking for a unique Christmas gifts this year, when the regular list of gifts just won't do? We have pulled together a list of 10 unique Christmas gift ideas to help percolate the creative juices, and just provide you with options and direct links to making someone special happy this year.
Uncommon Goods is my go to when I think of "unique", they always have an array of gifts that are interesting, funny, and often use repurposed materials in their products. Their product writers do a pretty good job with their product descriptions, and keep the humor up as part of what makes Uncommon Goods such a fun place to shop.
Whiskey Making Kit
Create a DIY Whiskey at home. Vodka is the only ingredient missing from the provided recipe.
$60.00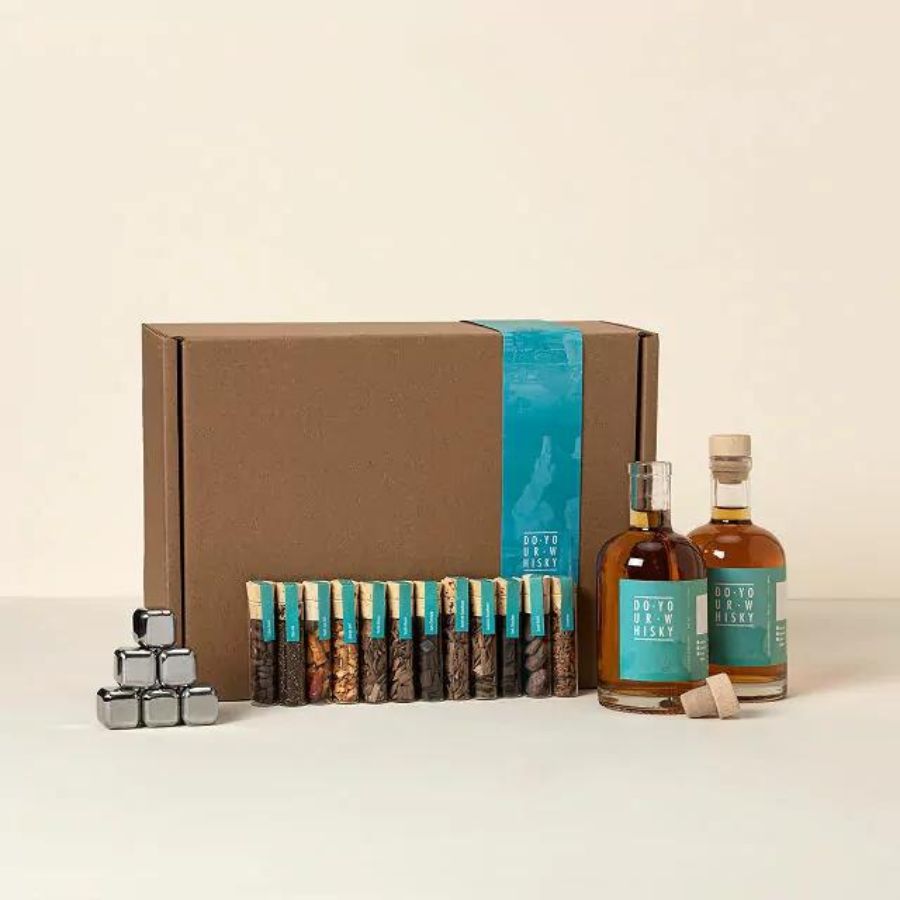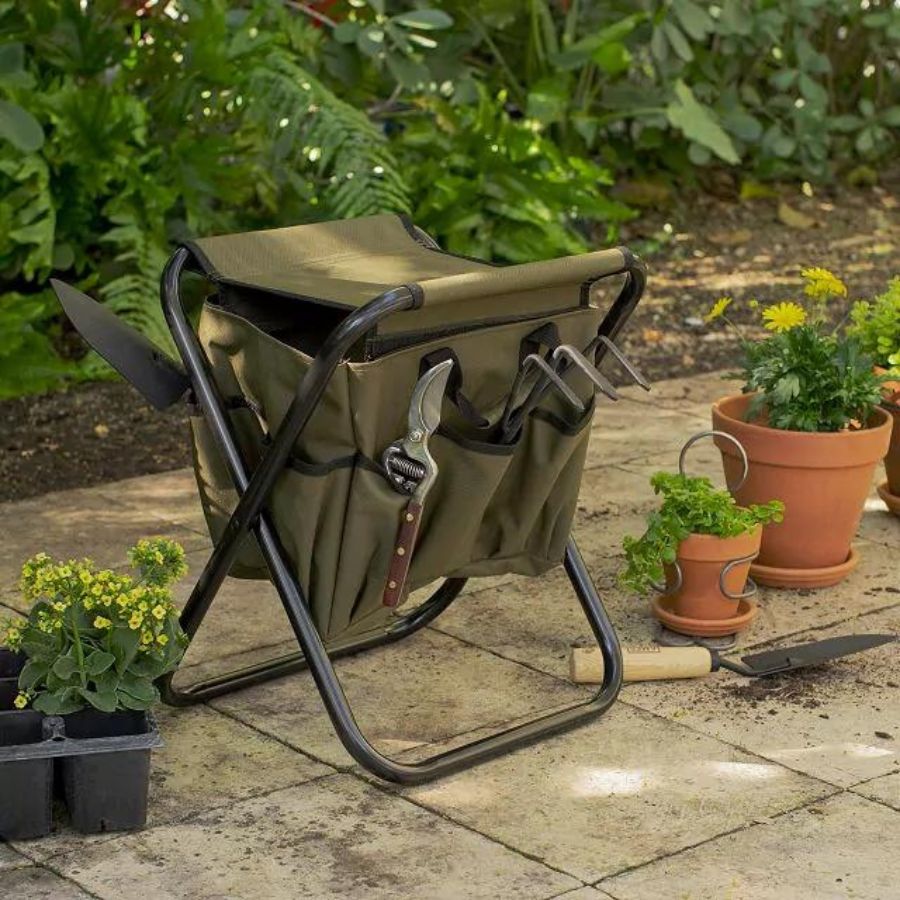 Gardener's Tool Seat
It's light weight and easy to maneuver around the garden and will definitely save your knees.
$46.00
Dawn Redwood Bonsai Forest
This is a spin off of the Bonsai trimming relaxation activity. It comes with everything that you will need to grow and care for the mini Redwood trees.
$50.00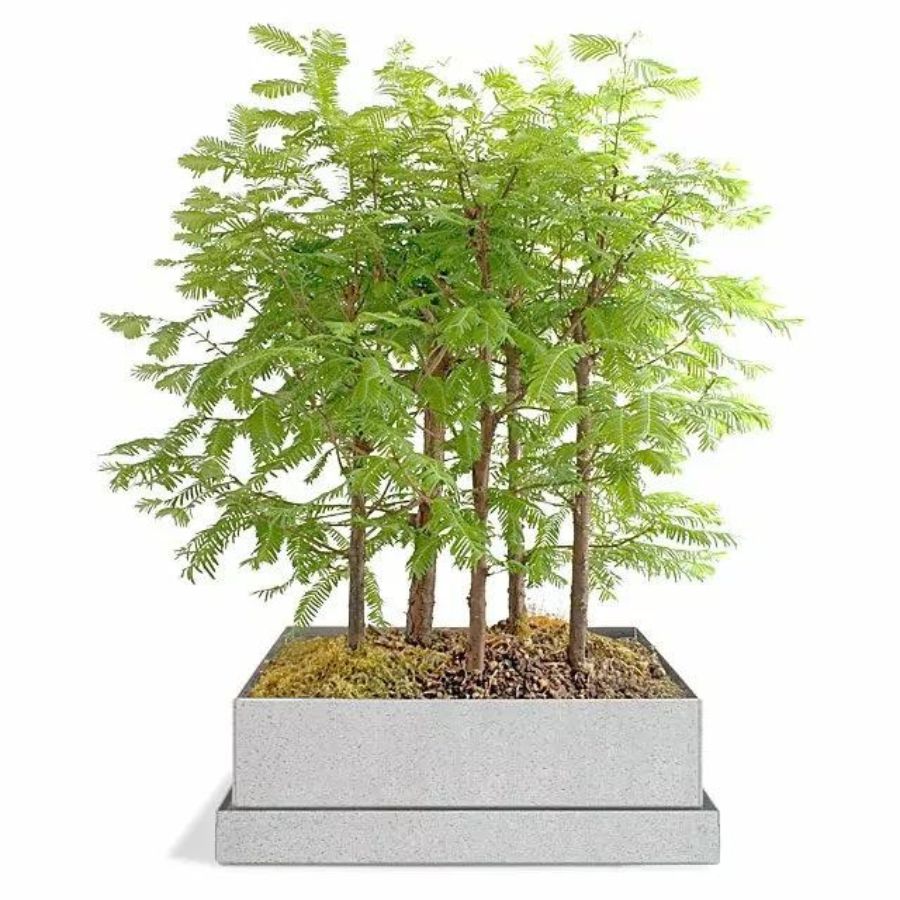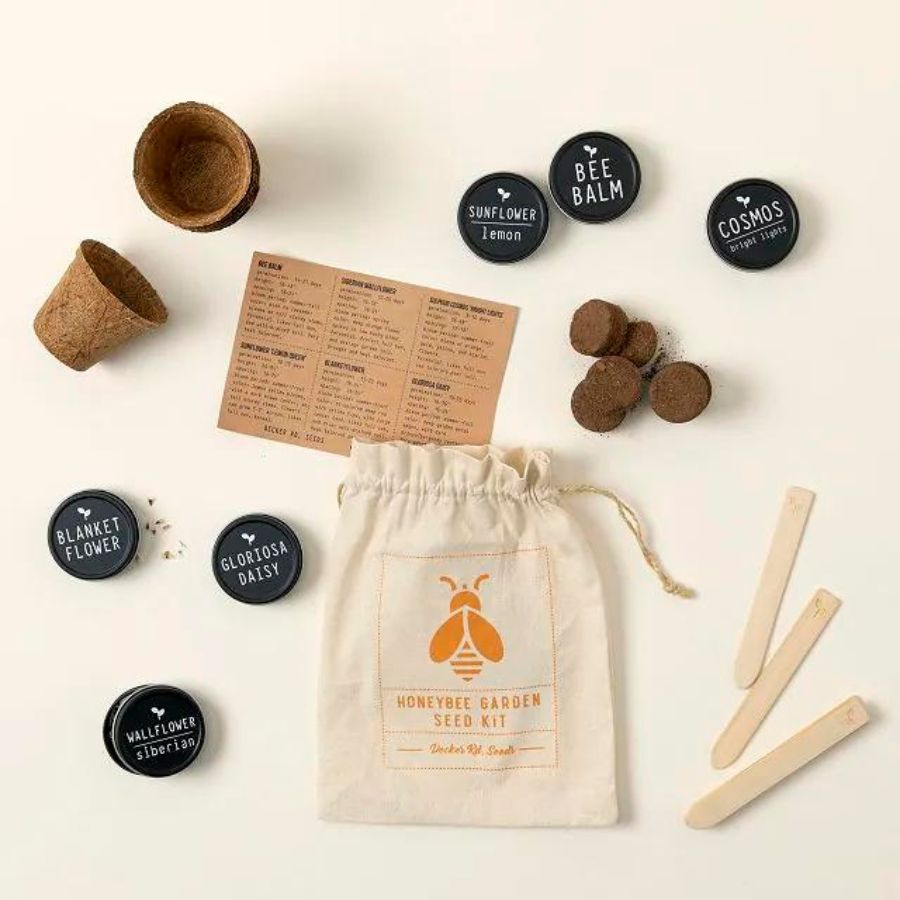 Honeybee Garden Seed Kit
This starter kit includes Siberian wallflower and gloriosa daisy seeds, which are bee favorites! Entice the bees to you area with these gems.
$25.00
AirPods Pro Case, Classic Handheld Game Console Design Case with Keychain
For the nerd close to your heart.
$16.99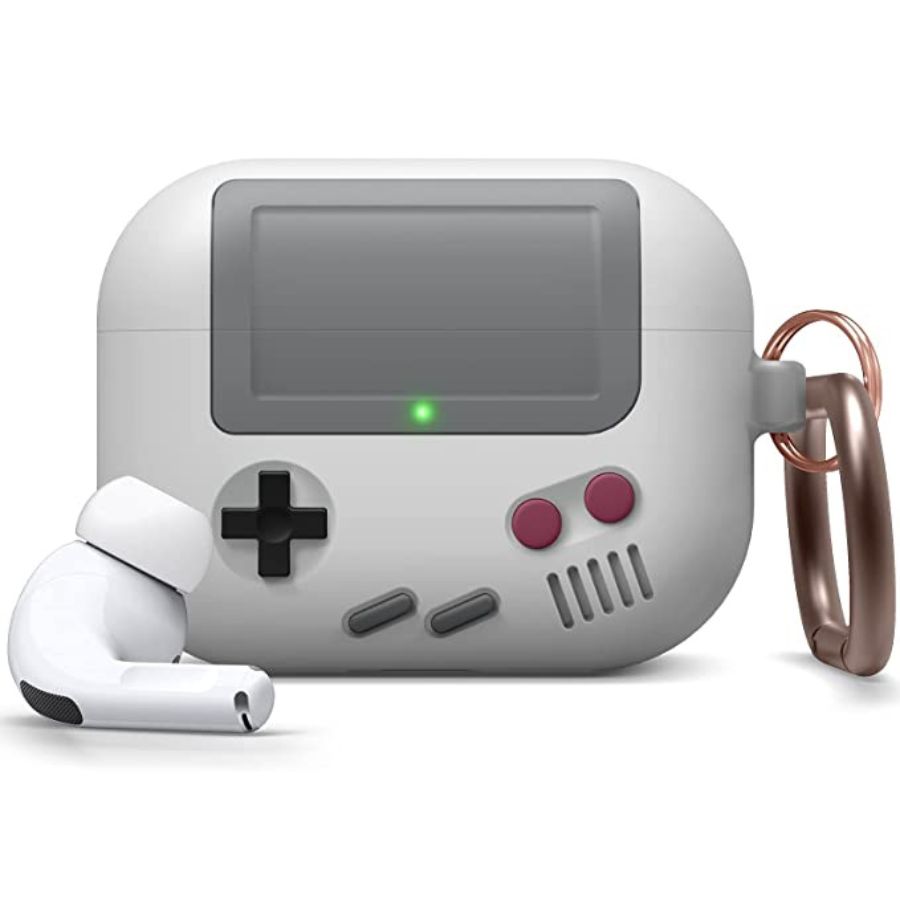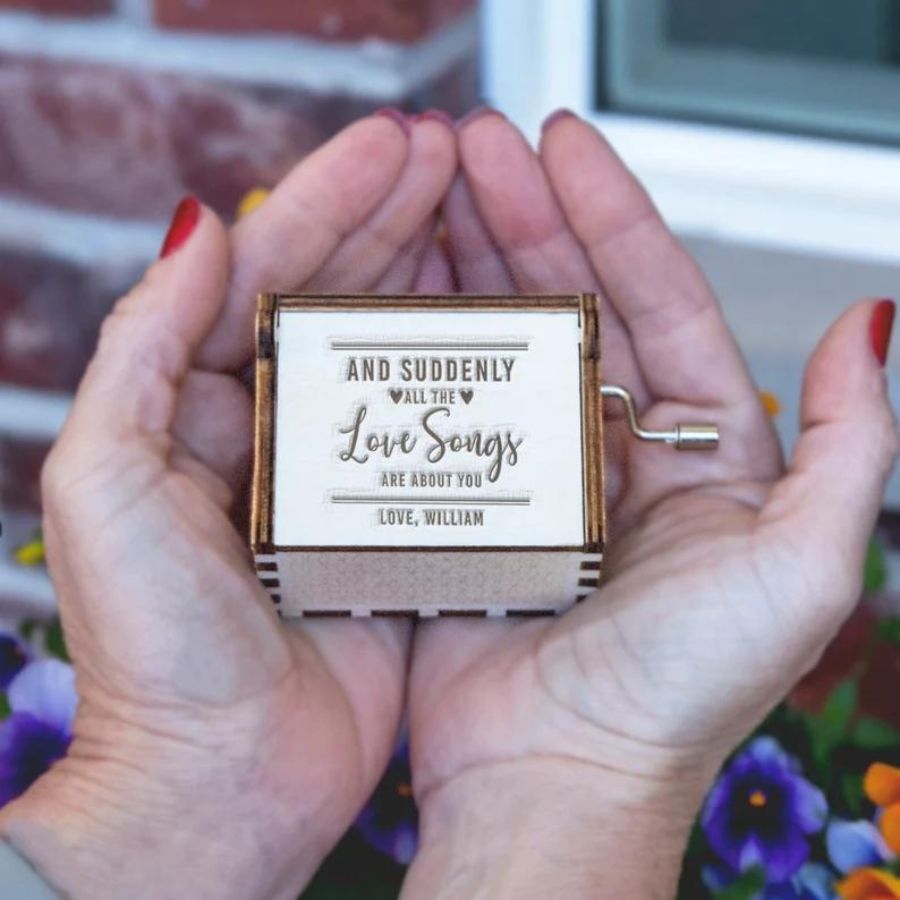 Personalized Engraved Wood Music Box
Choose an engraving and 1 of 5 songs to create your customized music box.
$36.54
Reclaimed Wood Serving Board & Cloche
The wood comes from old Hungarian buildings and finished with beeswax, paired with glass cloche and metal handle.
$88.00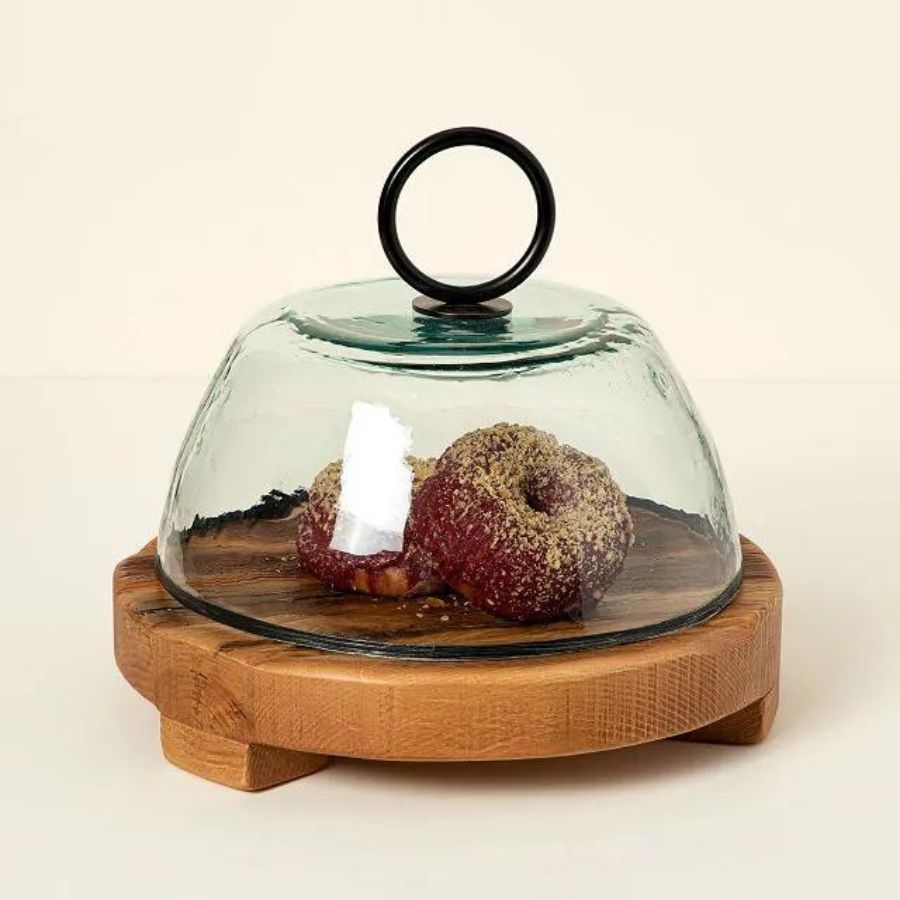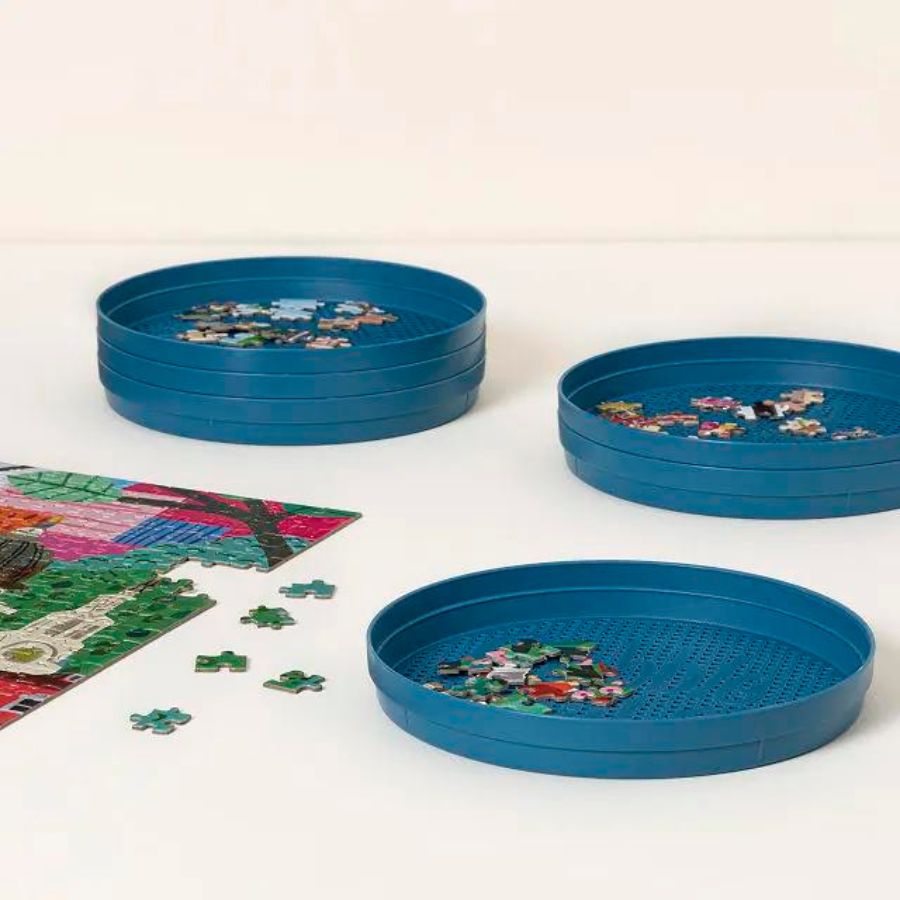 Puzzle Piece Sorting Trays
Keep organized and don't lose pieces with these 6 stackable trays.
$20.00
Create Your Own Reel Viewer
This is a double round of memories, images of your favorite memories, through a viewer from childhood.
$34.95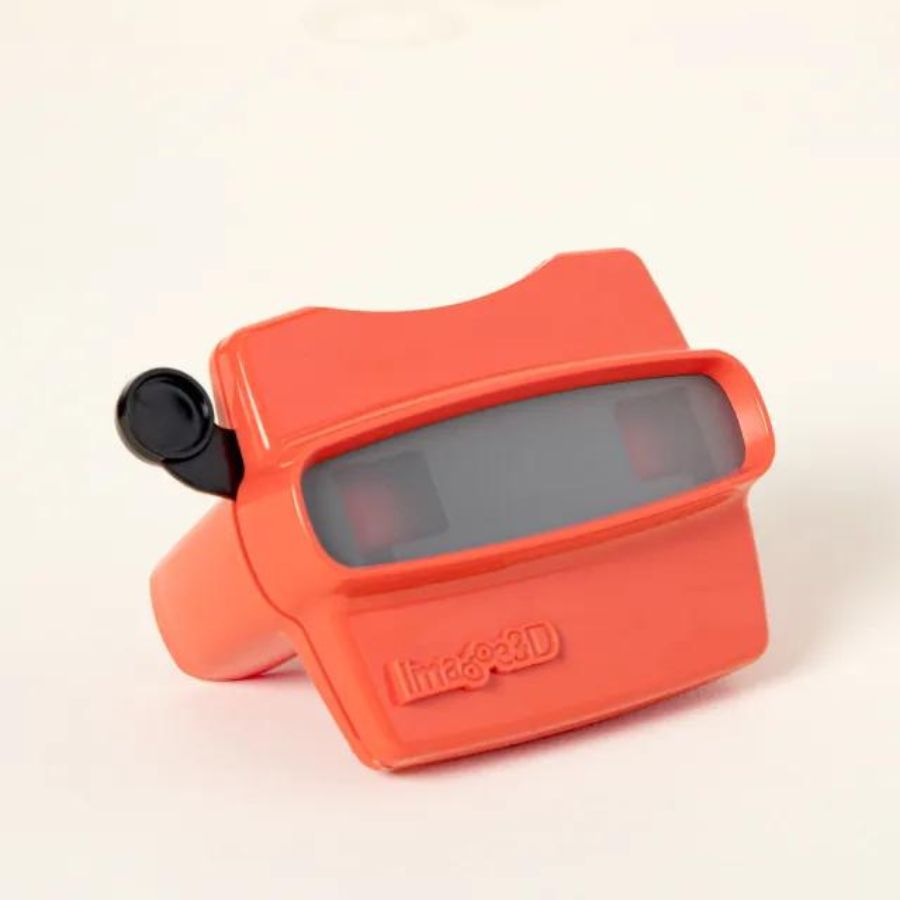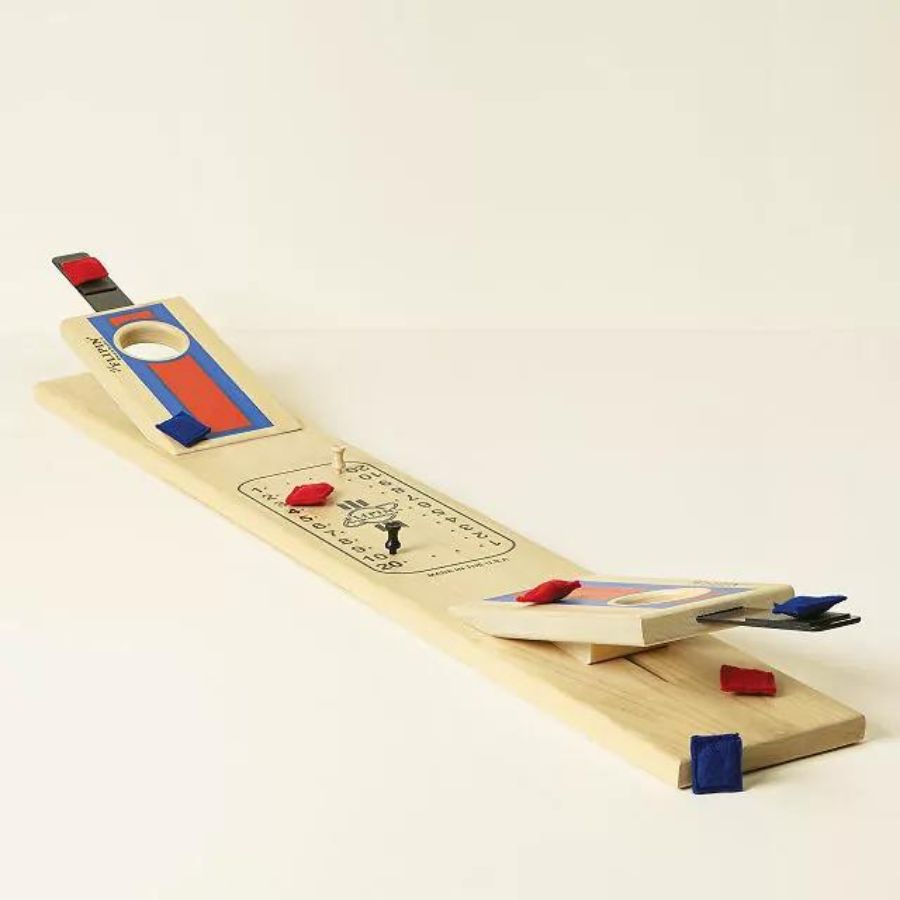 Tabletop Cornhole
You can't always play Cornhole, but you can play with this version, it fits on the table and will keep you from getting bored during meetings, where you can't be seen.
$50.00
The majority of the list does come from Uncommon Goods, and if you haven't been to the website to check out what kind of products they have it's worth checking out.