Create Festive Decor to Bring in the Holidays
As hectic and stressful as Thanksgiving can be, it's important to enjoy the beauty the season has to offer. Creating beautiful Thanksgiving décor is a great way to get into the festive spirit while creating a beautiful backdrop for Thanksgiving dinner. Here are some easy décor projects to get everyone in the holiday mood.
Thankful Trees as Table Décor
I like using this as Thanksgiving decor, we focus on being thankful and identifying the things we have in life that we can be thankful for. And, in the process, the list of things that we are thankful for continues to grow. Having the trees out allows us to see and visualize the small things in life, and keep a thankful heart present as we move into the holiday season.
This is a great project for the kids to help with. For sentimental centerpieces, get faux trees and create tags saying what you're thankful for. Guest can also contribute with their own thankful tags. The tags make for wonderful keepsakes, plus you can reuse the trees year after year with new tags.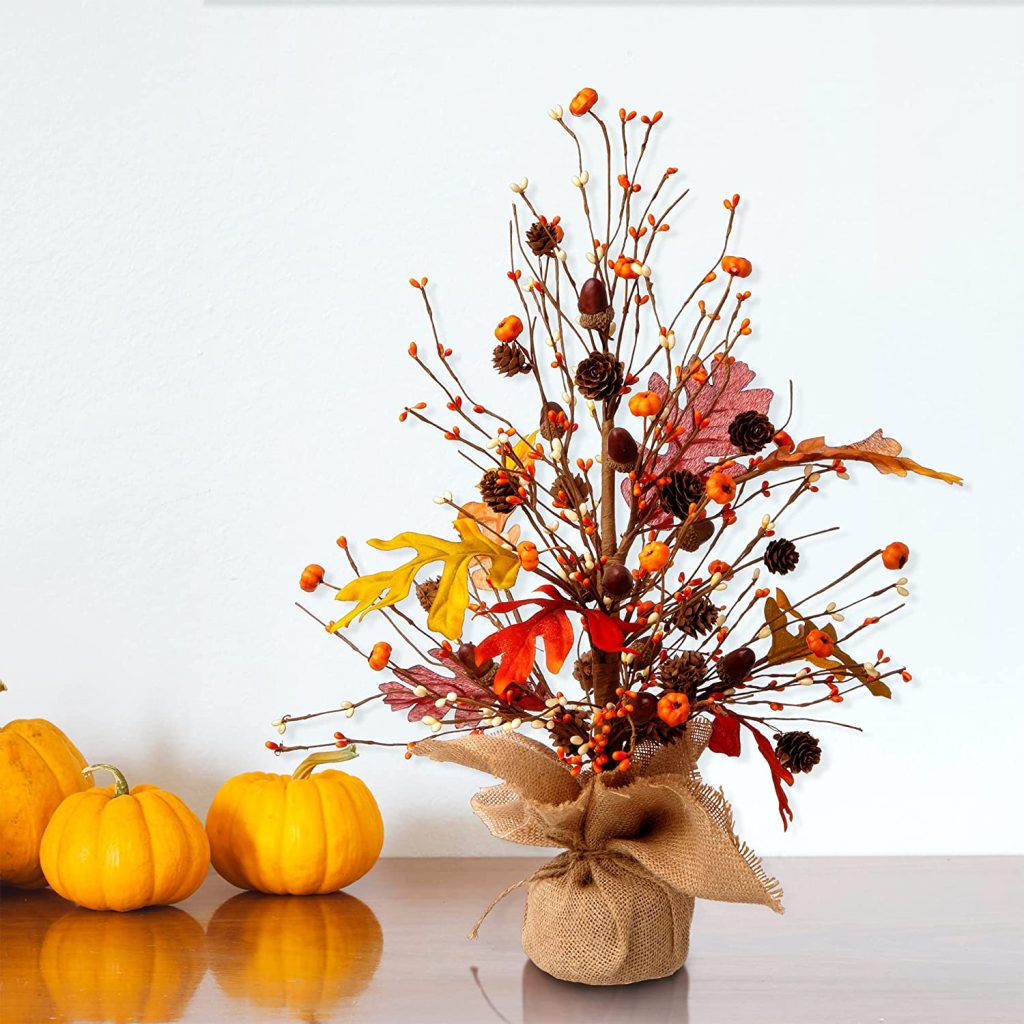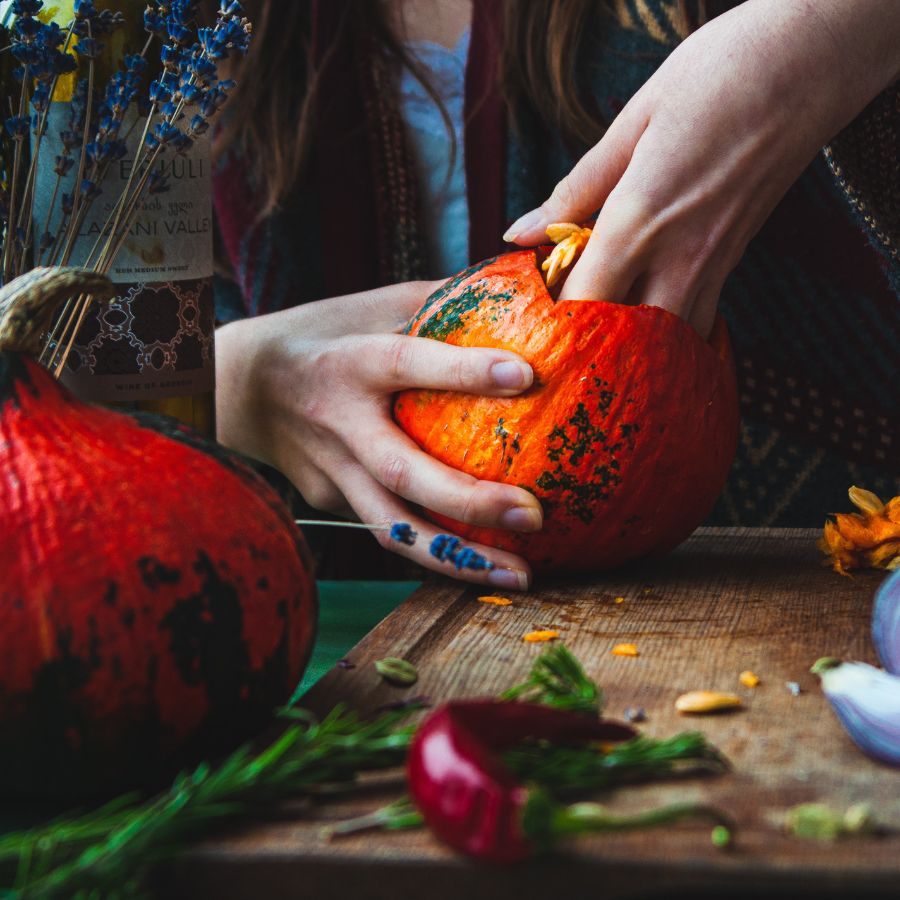 Mini Pumpkin Vase
This Thanksgiving decor is super easy! With hollowed out mini pumpkins, make vases to hold fresh or dried flowers. If you feel like getting creative, break out some acrylic paint and make artsy or festive designs. For fresh flowers, make sure to include a cup of water. These make for great table décor while not taking up valuable real estate meant for the feast.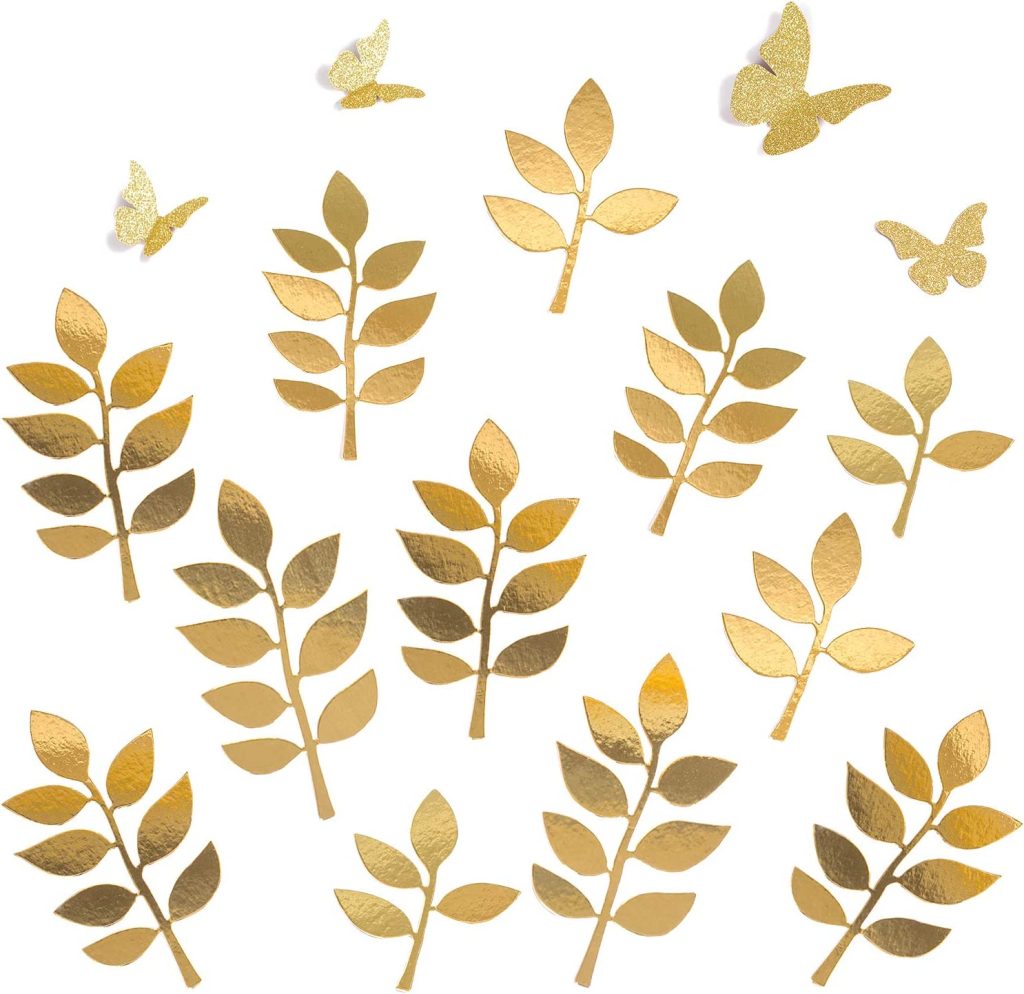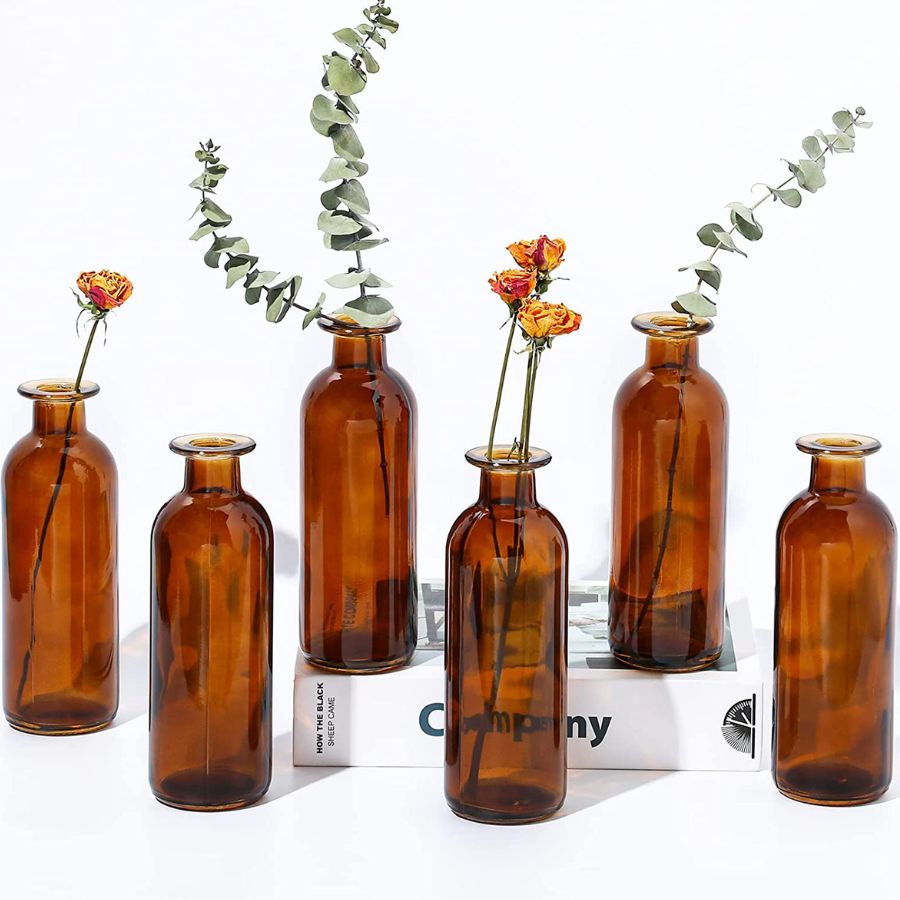 Elegant Lighted Vase Display
Create a beautiful display with amber glass vases. You can add fairy lights to some, and dried wheat sheaves or dried flowers to others. For a more interesting display, go thrift or flea market shopping for a variety of vases. This display looks beautiful on a mantle or side table.
Thanksgiving Garland
Make a customized garland to hang along a wall, over a fireplace, or mantel. For a lush, unique decoration, combine two or three different garlands. Think autumn leaves, pumpkins, and maybe even a metallic garland to weave throughout for a pop of interest.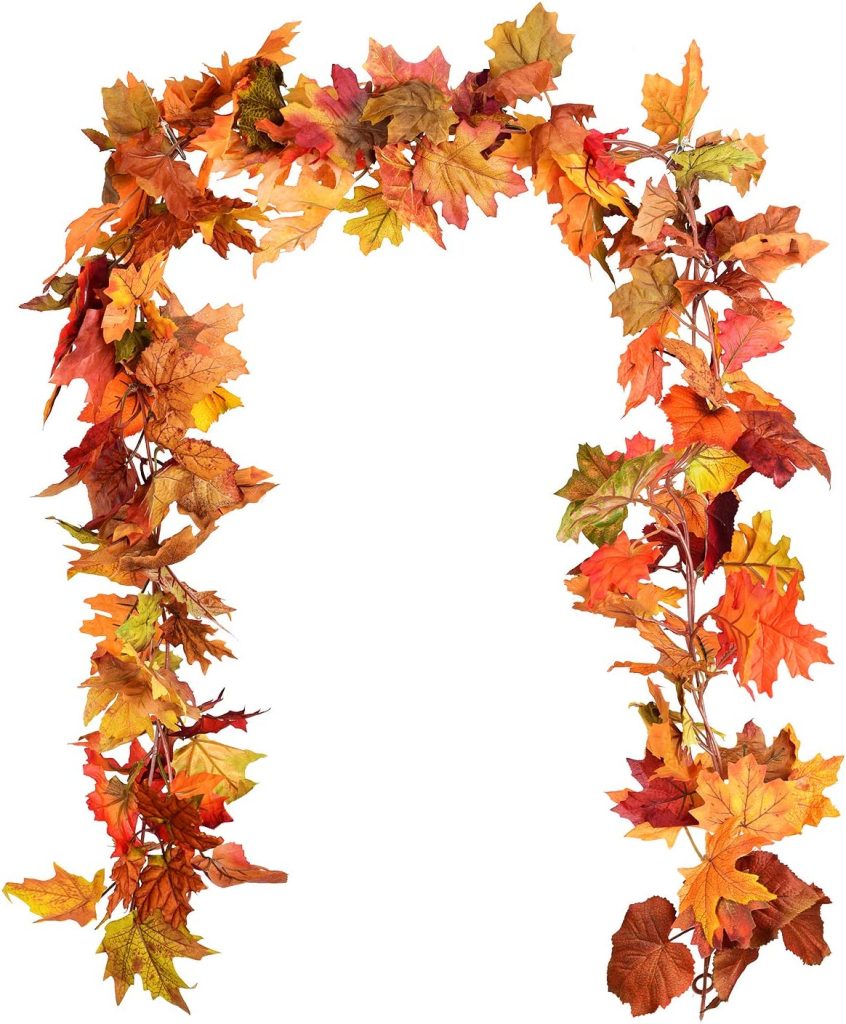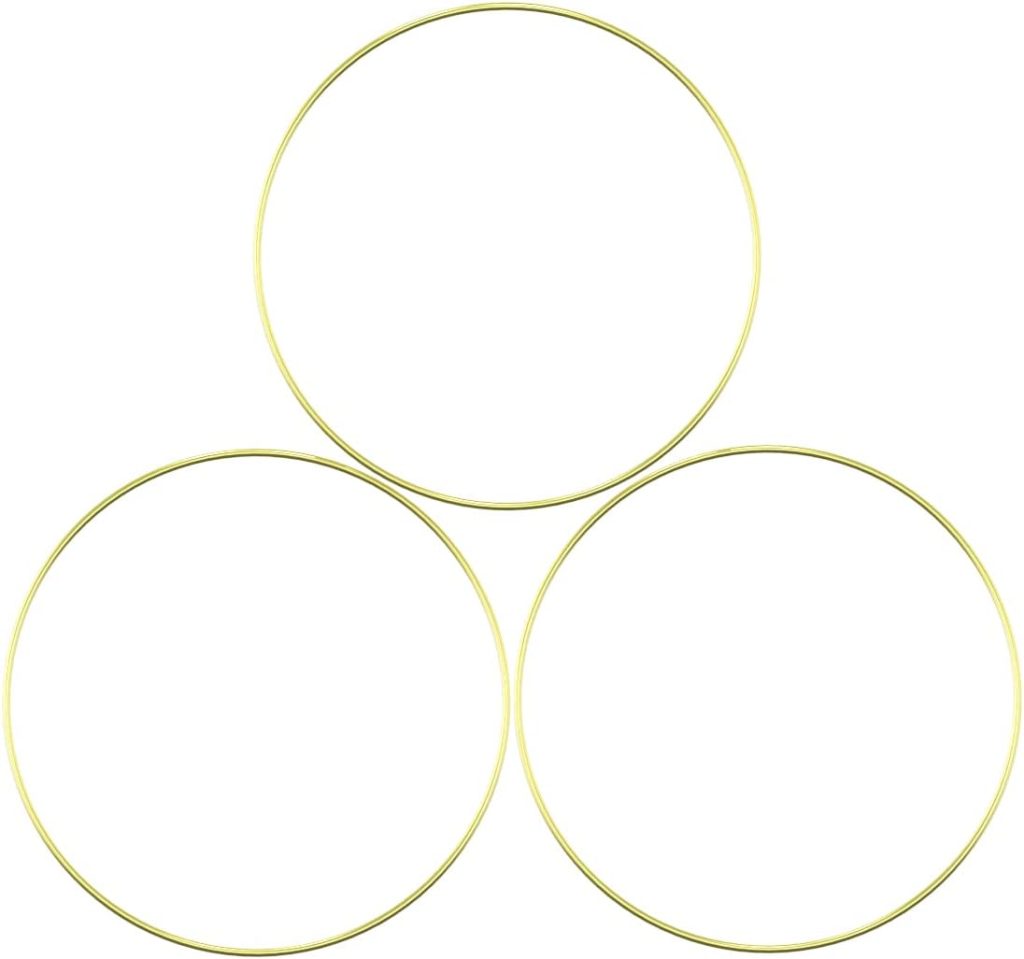 Autumn Hoop Wreaths
Design your own wreaths by gathering dried wheat, pampas grass, and dried flowers, then tying the bundles to the base of gold hoop wreaths for an elegant focal point in your entryway. Grapevine wreaths also make great bases if you prefer a rustic look.
Rustic Dried Flower Door Décor
For easy and beautiful accents, tie bundles of dried flowers together with twine or a pretty ribbon. Mix and match, add pops of colorful flowers to make it your own. You can hang these from door handles or wreath hangers.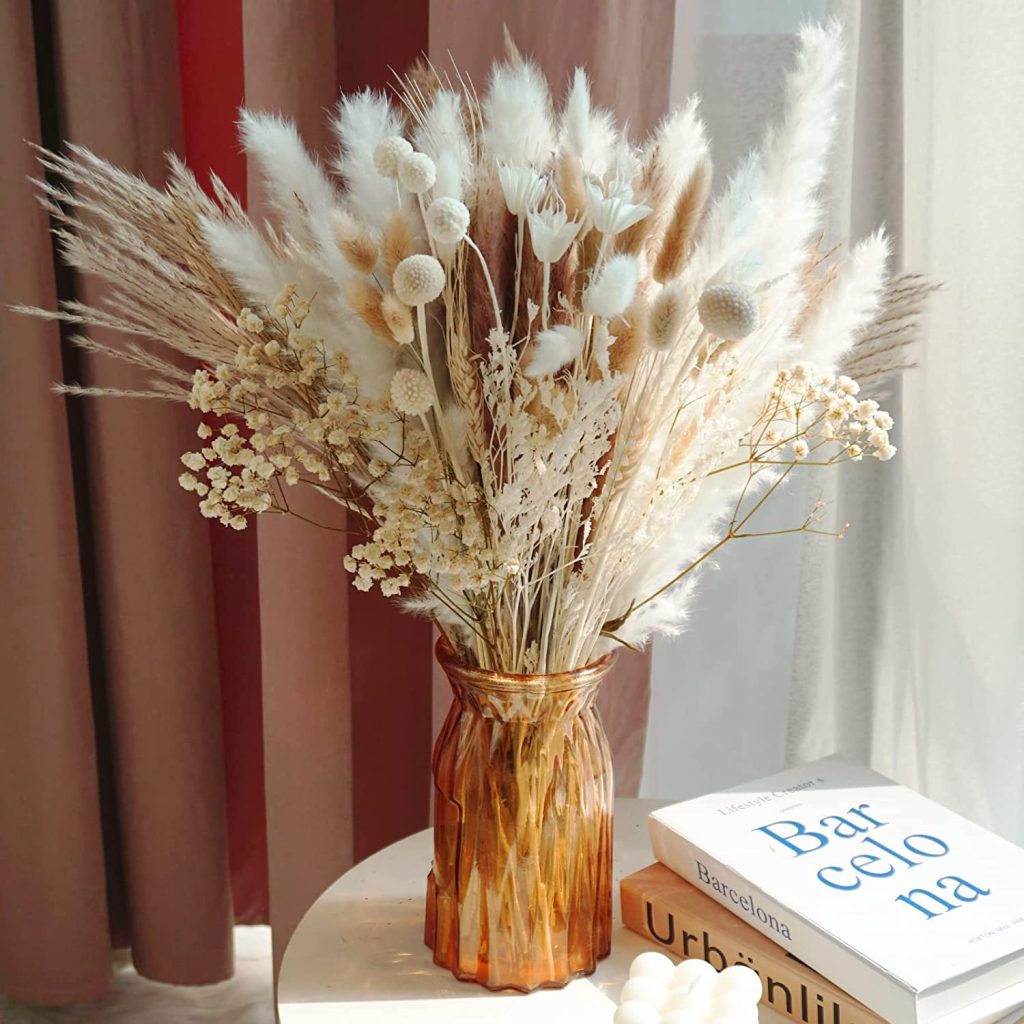 Maple Leaf Candle Holder
This is a project for the crafty at heart. With a decoupage medium like Mod Podge, attach faux leaves on the outside of a mason jar. Give it a rustic tough by wrapping twine around the mouth of the jar, then finish it off with a tea light inside.
Keep the Mod Podge out for this one! Using the same technique as with the maple leaf candle holder, wrap the leaves around a balloon or bowl. Be sure to use plastic wrap to protect your bowl. It can be a bit challenging to get the leaves to keep a rounded shape, and plastic wrap could help maintain the shape as it dries.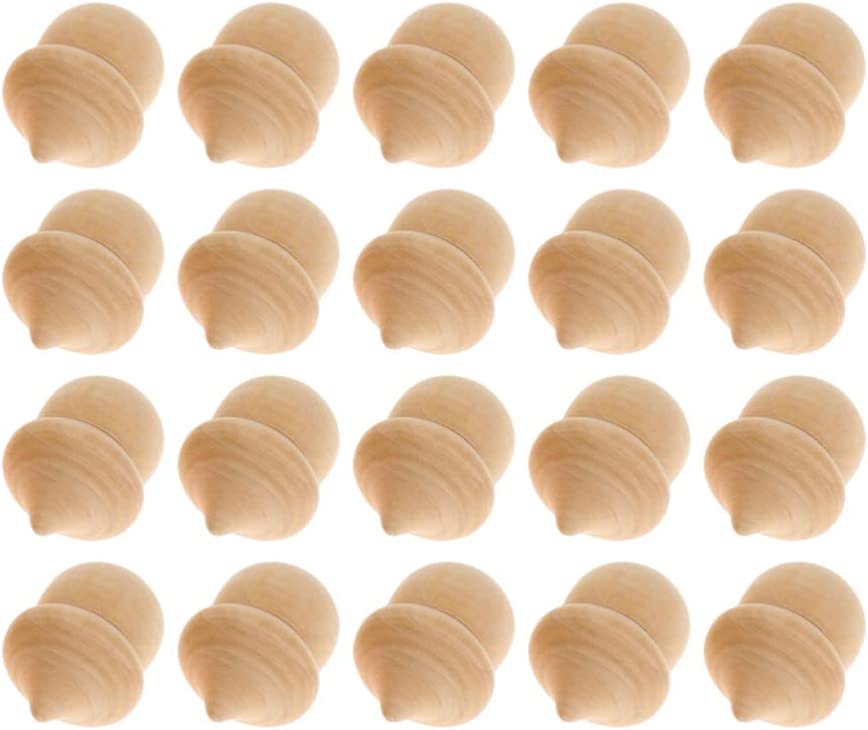 Gilded Acorn Décor
For a simple and elegant display, fill a glass vase or decorative glass bowl with painted wooden acorns. Add sparkle with glitter accents and metallic paint. This is another great project for the kids to help with! To avoid glitter mess, they can use a glitter glaze or avoid glitter altogether.
The more you practice the art of thankfulness, the more you have to be thankful for.
~ Norman Vincent Peele