Spend Time with Your Kids Doing Arts & Crafts
Celebrate & Teach About Giving Thanks
Grab the glue and the paints and get ready to keep your kids occupied, and enjoy some holiday time with them doing these Thanksgiving holiday crafts for kids.
With so much going on during the Thanksgiving break, it can be a challenge to keep the kids occupied. Luckily, there are plenty of arts and crafts projects they can do to express their creativity. Here are just a few ideas to get you started.
Q-Tip Painted Pumpkins
For a low-mess art project, have the kids create designs on real or faux pumpkins with Q-Tips and acrylic paint. Anything goes here! They can either draw or use dots to create their designs.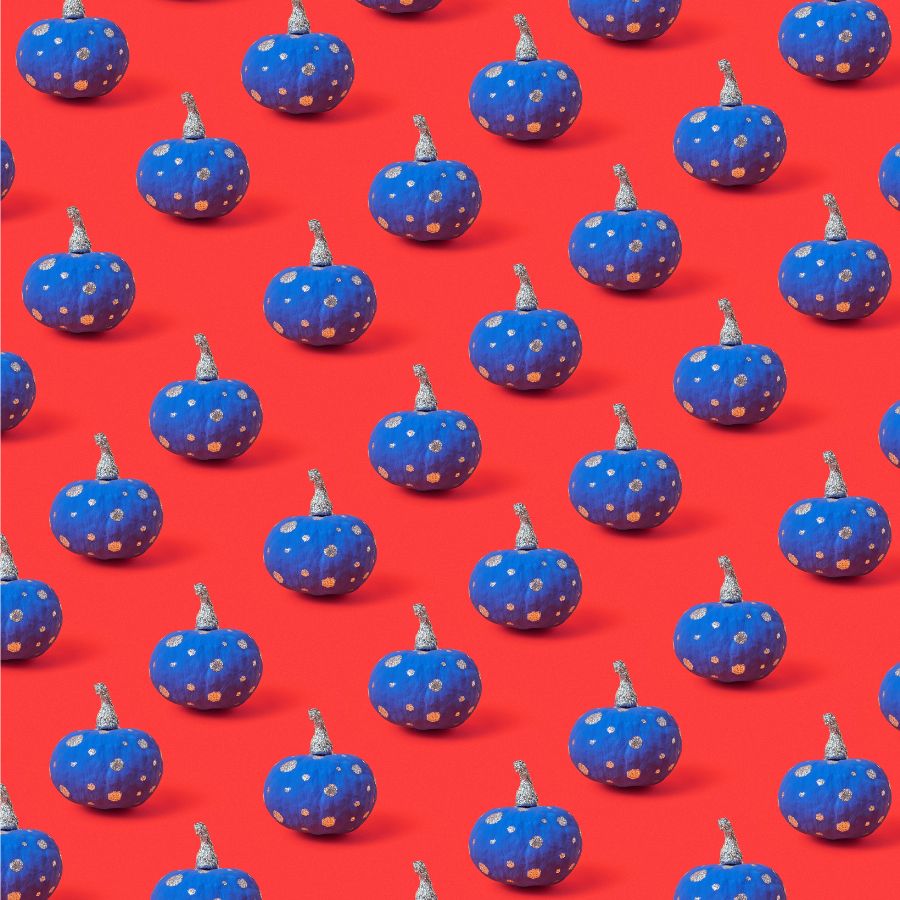 Thanksgiving Dinner Place Cards
With markers or paints, have the kids create place cards for family and friends. For a personalized and sentimental touch, they can write why they are thankful for having that person in their life. For large place cards, you can fold a sheet of cardstock in half.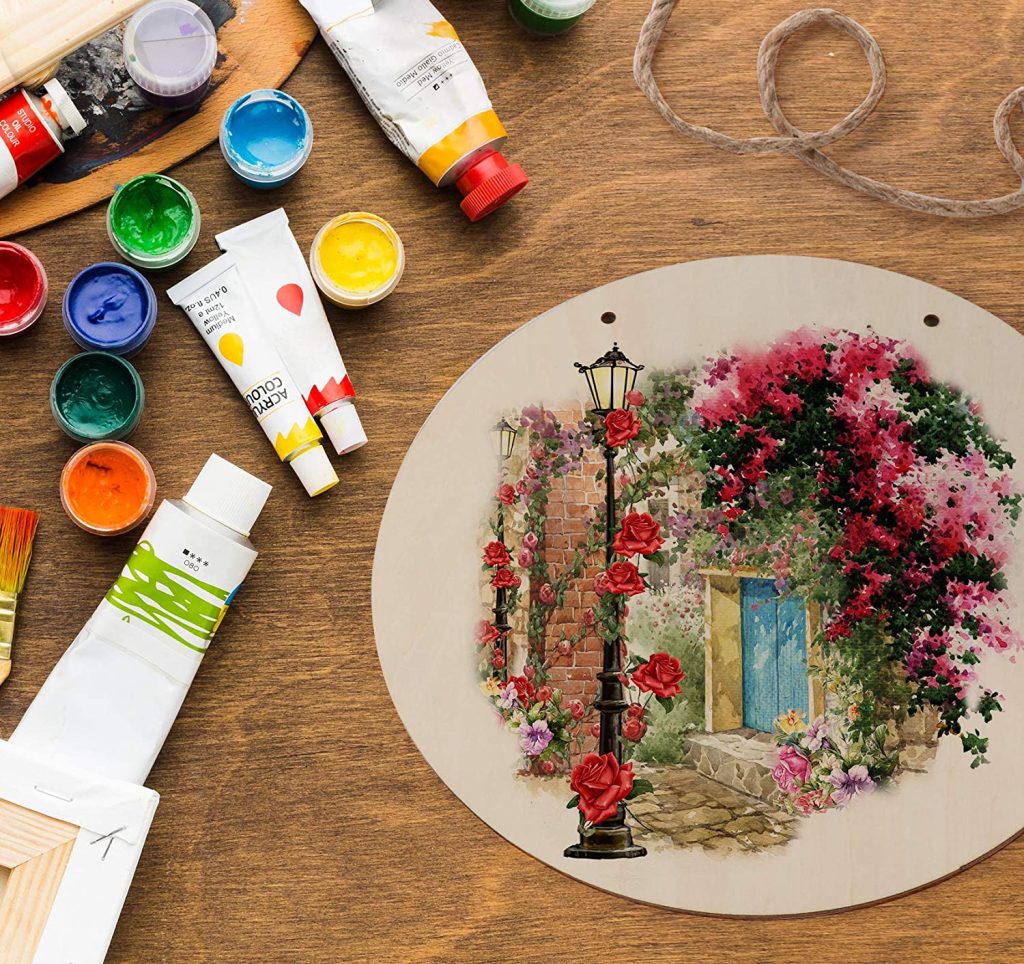 Customized Door Hangers
With blank door hangers, the kids can create customized décor. They can use natural treasures found on hikes or fall and Thanksgiving themed crafts. Think acorns, pinecones, leaves, and cutout felt turkeys. Make sure to use good wood craft glue to make sure everything stays in place.
Fall Leaf Crowns
Have the kids hunt for fallen leaves to glue onto ribbon to create autumn leaf crowns. Make them extra fancy with metallic gold, silver, and bronze markers. This is a great activity to keep the kids entertained on Thanksgiving Day.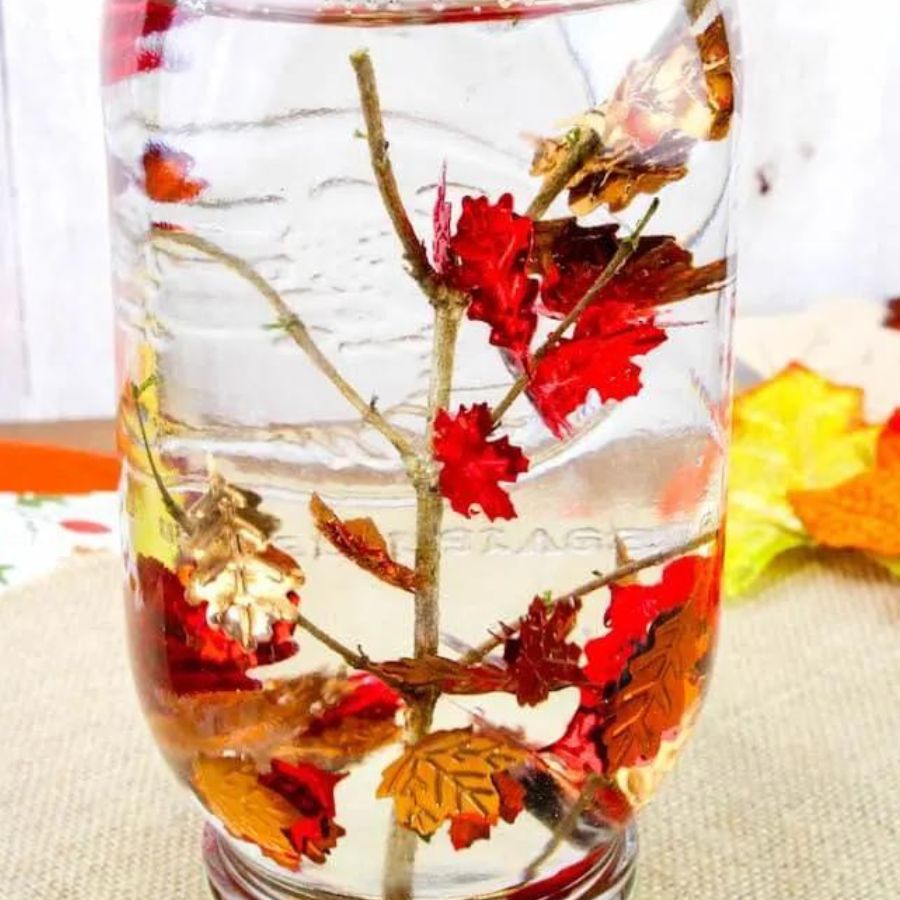 Glittery Nature Jars
Using a foam brush, coat the inside of mason jars with a glitter glaze. Once the glaze dries, have the kids fill with them with beautiful leaves, pinecones, acorns, or whatever treasures they find on a nature hunt. For extra pizazz, wrap the mouth of the jar with festive ribbon.
Painted Leaves
On fallen or faux leaves, the kids can create Thanksgiving themes or their own unique designs with puffy paint, or any paint you prefer. When the paint is dry, they can create a collage by gluing them to construction paper.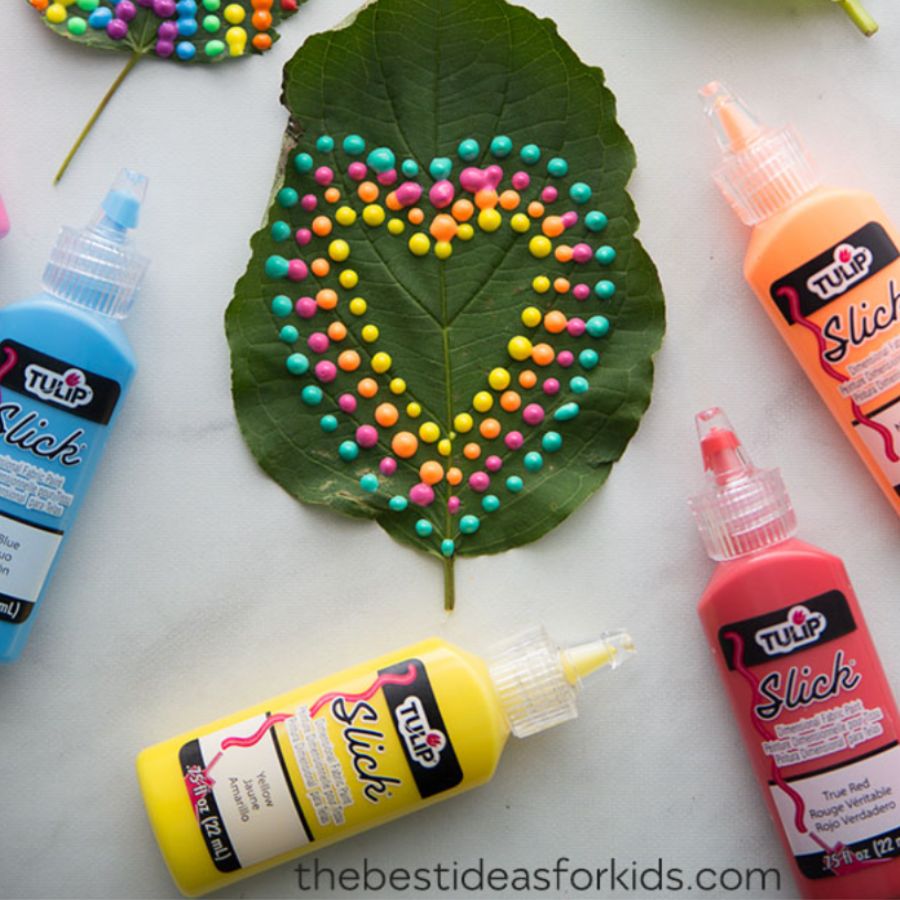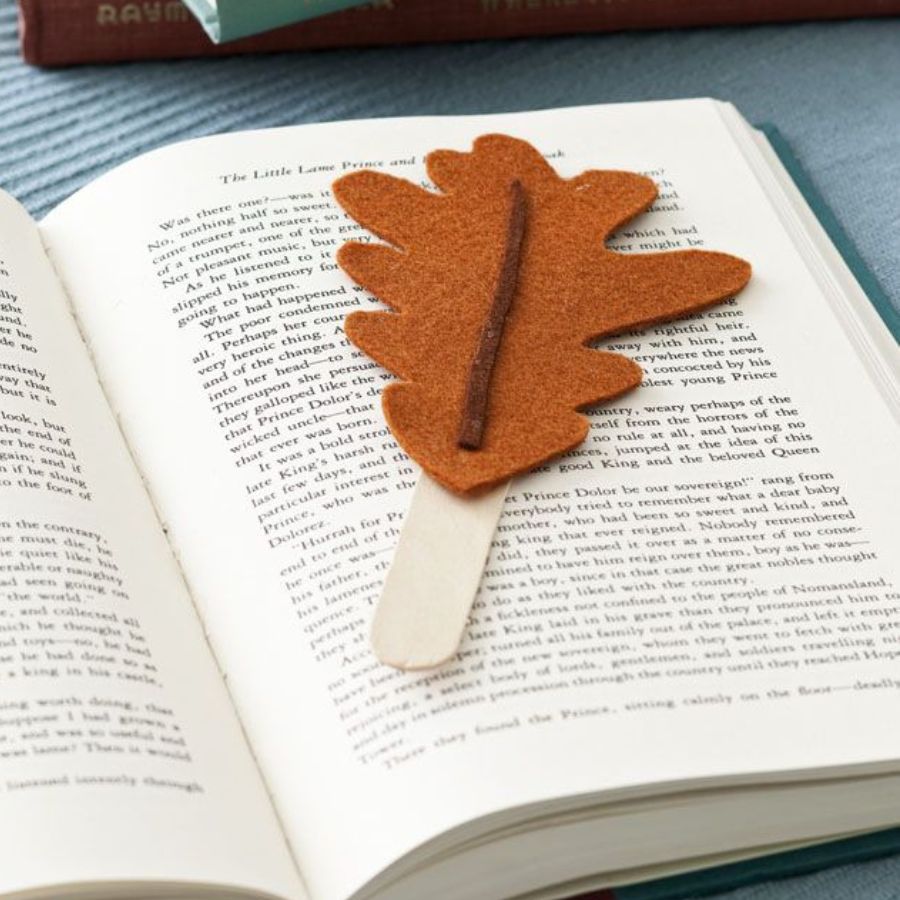 Autumn Bookmarks
With faux autumn leaves and popsicle sticks, the kids can create keepsakes for friends and family. Simply glue the faux leaves to the popsicle sticks and get creative with paint, glitter pens, or anything that is inspiring. Have the kids sign and date the bookmarks, turning them into mementos. This is a great project to keep the kids busy and creative while making gifts for your guests.
Leaf Painting
Send the kids out to hunt for their favorite leaves. With loops of tape, attach the leaves to watercolor paper and have the kids paint the negative space. Markers work great here, as well. Once the paint is dry, peel the leaves off of the paper and you have a masterpiece!
These are just a few holiday crafts for kids ideas to get started. Once the kids start creating, the ideas will flow! With just a few inexpensive supplies and treasures found on nature hikes, they can stay busy, exercise their creativity, and make keepsakes for the entire family. On top of it all, their masterpieces will bring a festive spirit to the house to be enjoyed by everyone.