Test & Hang Your Christmas Lights Like a Pro
Answers to All Your Questions on Christmas Lights
It's time. Time to pull the Christmas lights out of storage and learn how to test Christmas lights and how to wrap a tree in Christmas lights. Part of the process, never fail is maintenance of your lights. How do you figure out and test your lights to see if they will make it through another year? How do you fix the bad bulbs?
We have pulled together the answers to those questions and more to get you well on your way to lighting your Holidays.
How to Wrap a Tree in Christmas Lights
How to Wrap an Outdoor Tree
When it comes to Christmas trees, the lights arewhat will make or break it. There's a debate on what color should be used on a tree? A white light or a color? Once you make that decision the next question is, what lights should I use?
The old fashion way of wrapping a tree trunk with lights is to go around in circles until, getting you well and dizzy. Instead of wrapping the lights around the tree, consider getting a net of lights. With the net you just need to figure out where to fix the corners and you're done.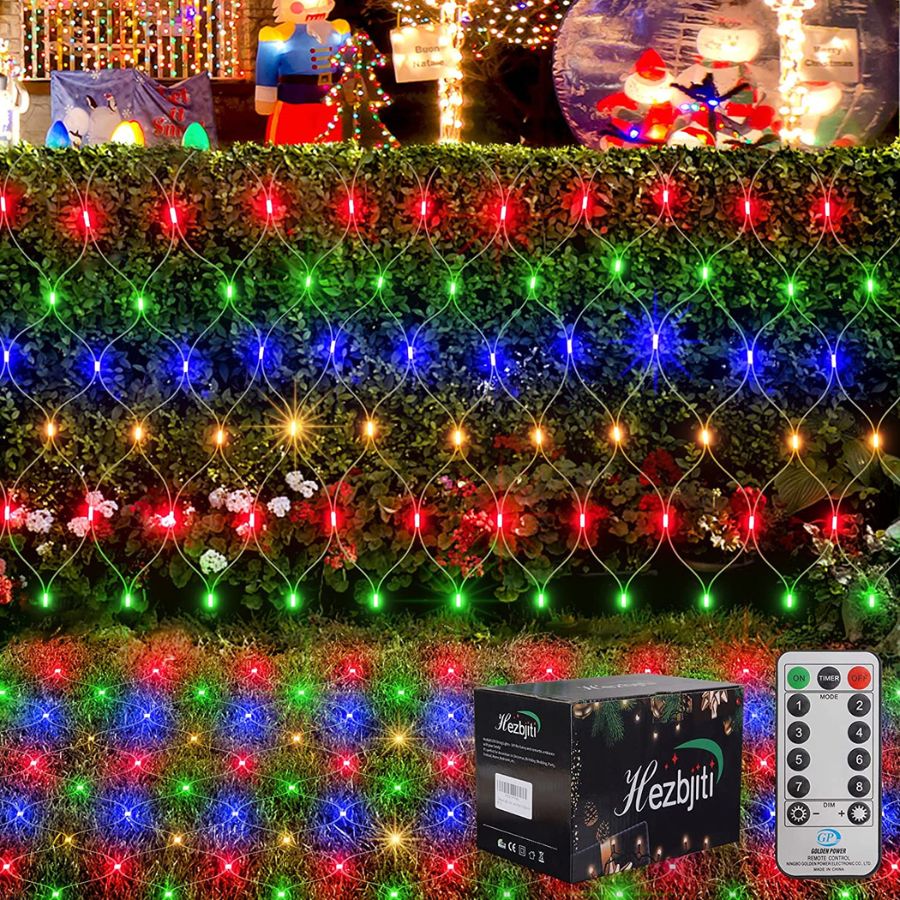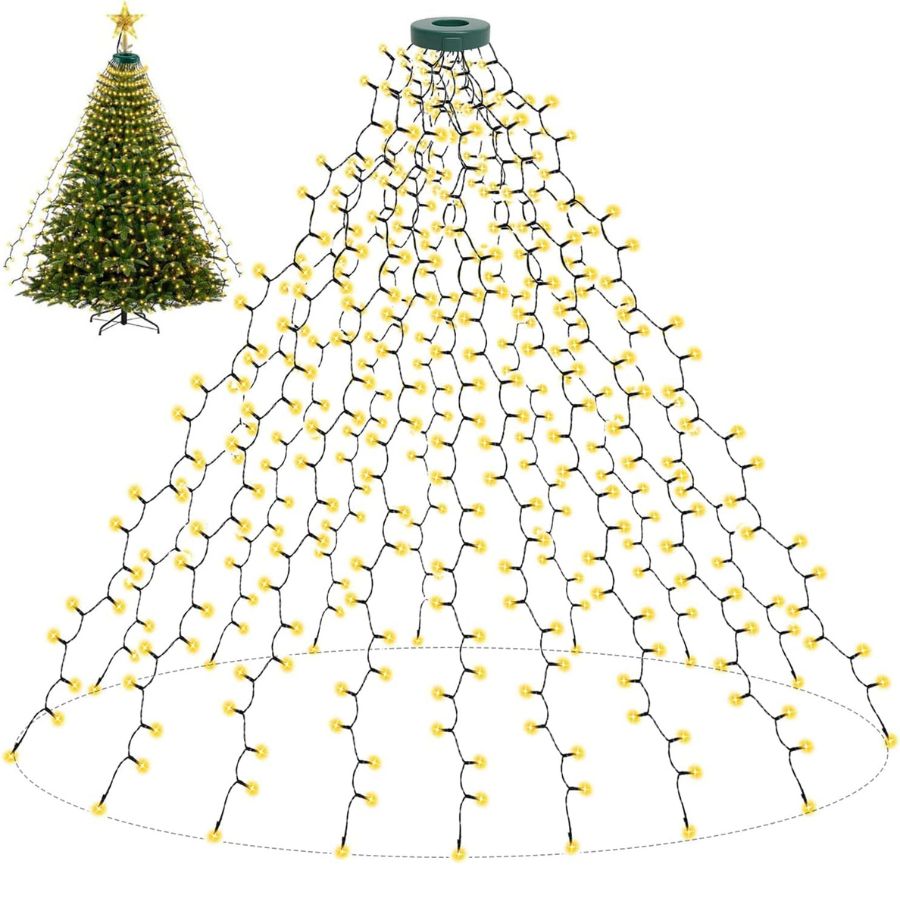 How to Wrap a Tree in Christmas Lights
You could wrap the Christmas tree in lights with the similar function of walking around in circles, but placement of the light helps to give depth and perception to the illuminating beauty that you're creating.
Coverage is key, that means going from the tip of the branch to where it meets the tree. You can wrap it, if you want something more secure, or you could place the lights softly in and around the fluffed branches.
Continue to movement around the tree from bottom to top. You will use more lights at the bottom than you will at the top. But the most important part of wrapping a tree in Christmas lights is being able to plug them in. Start with the first strand plugged in and then move around the tree.
However, if you are looking for a faster way to wrap your tree, there are nets that will make it a lot easier.
16 rows of Christmas tree lights are equipped with 400 LEDs
Suitable for 6-8 feet Christmas trees
Designed with a mounting ring
8 lighting modes
How to Test Christmas Lights?
How to Test Christmas Lights with a Multimeter
You should get a couple of years out of your Christmas lights. But, you do need to test your lights every year BEFORE you put them up. Nothing will kill the Christmas spirit faster than realizing that you have to undo all the hard work you just completed.
After checking that some or all of the lights light up, and figuring out that individual lights need to be tested and or replaced the easiest way to figure out which light needs to be replaced is to use a light tester. What is nice about a light tester is how easy it makes the process, and it just takes 1 touch.
Removes bulbs from string
Tests if light is good
Tests if fuses are good
1 touch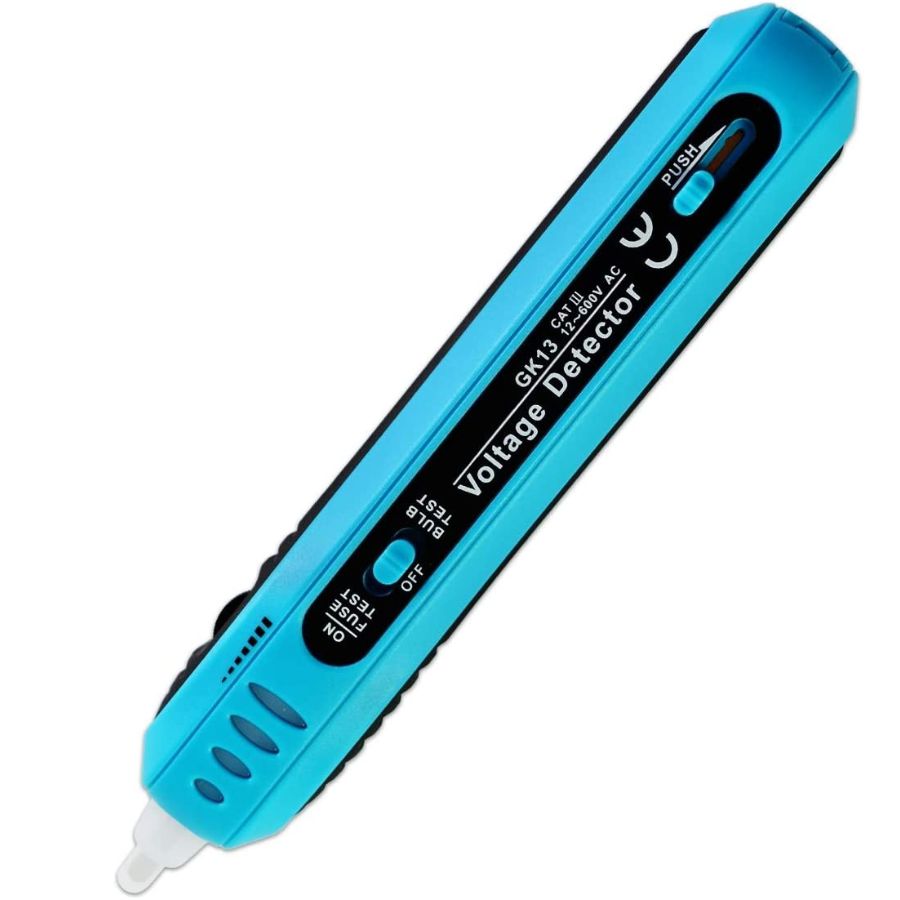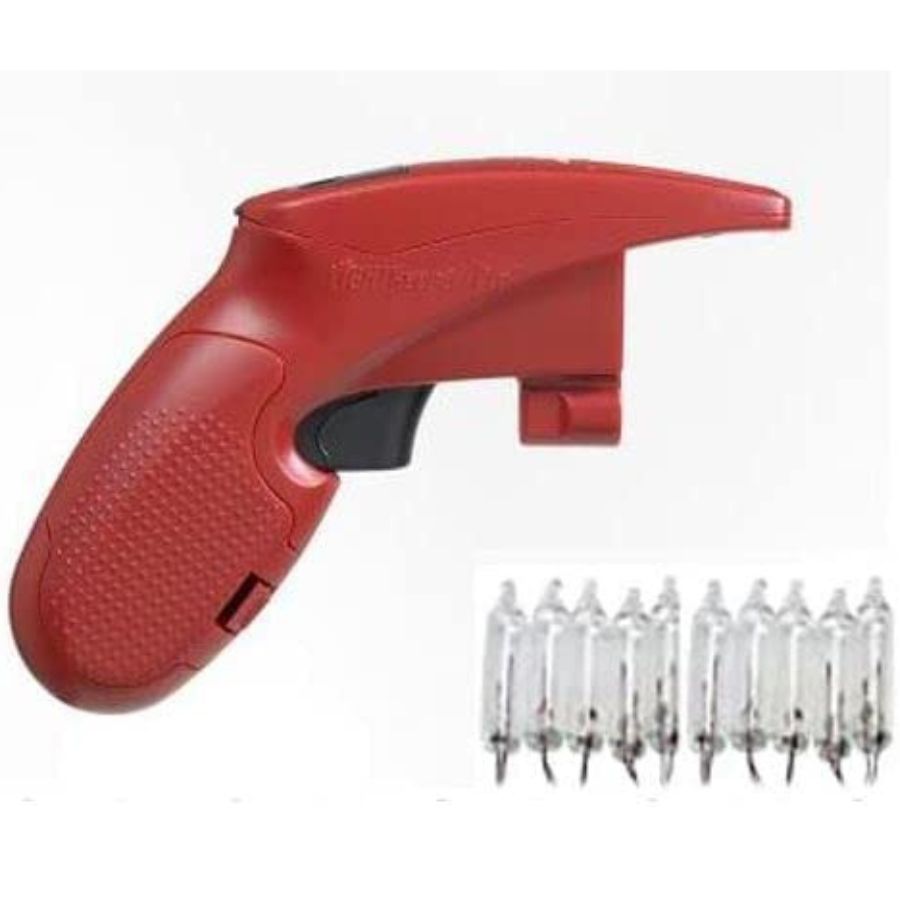 How to Fix Christmas Lights
How to Change Out Light Bulbs
Once you've identified which light to replace, get your repair tool to remove the bulb and insert the new one.
Repairs the #1 cause of light set failure known as a Shunt Issue (internal bulb failure)
Includes Bulb Tester, Fuse Tester, Bulb Puller, Storage Compartment for spare bulbs & fuses, 10 clear replacement bulbs
Great for Pre-Lit Trees, icicle light sets, net lights, wreaths, garland, and other pre-lit décor
How to Hang Christmas Lights Around Window
Affix Your Lights With Little Effort
How do you have lights around your windows, get them to stay there, AND do it without causing any damage? There are a couple of different self adhesive clips to use for this, the best one to remove are the Command brand hooks. The down side on these is that if you don't want to keep them up year round they are a 1 time use option.
If you are looking for reusable options, there are suction cup hooks that you can get. The trouble with these is in the old weather the suction tension lacks, with the potential of falling off completely.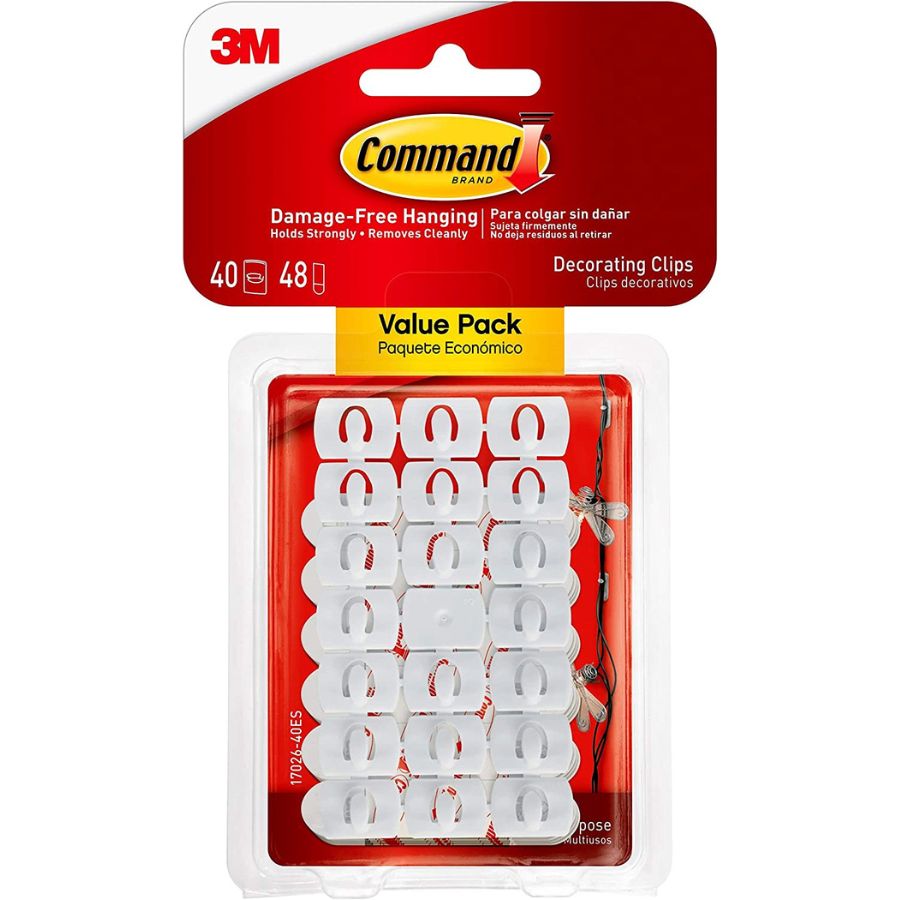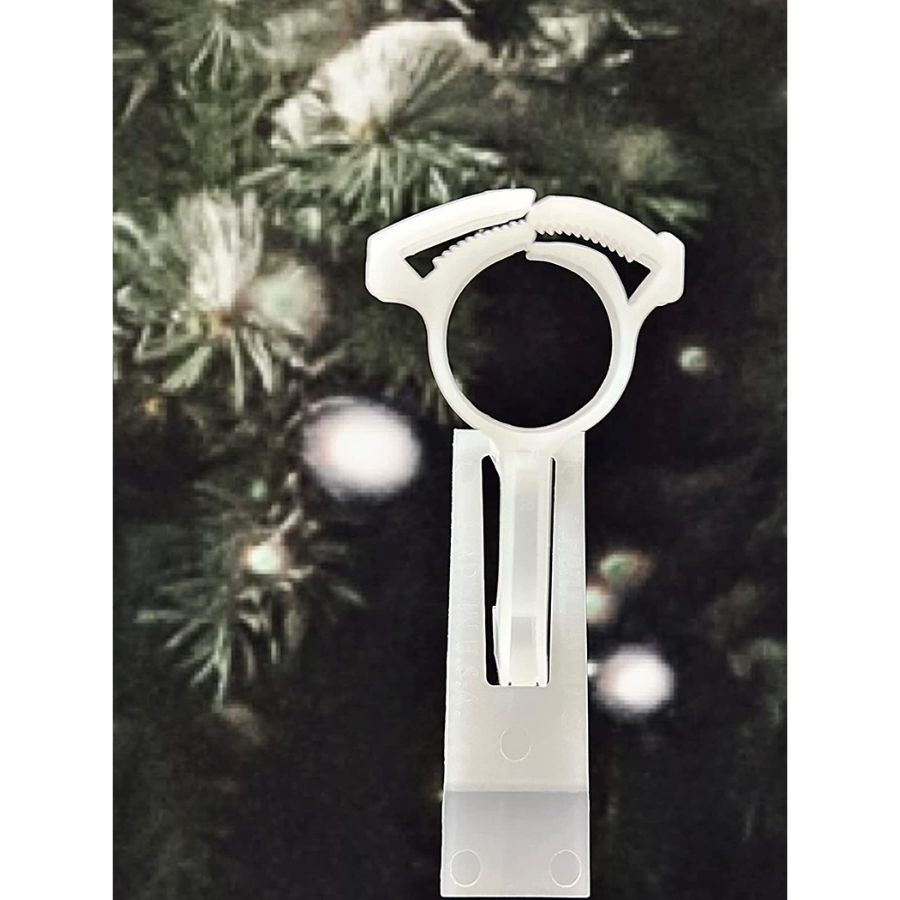 How to Hang Lights on Gutter Guards
Halo Dual Purpose Gutter & Shingle Quality Clips
Looking for a way to hang your outdoor Christmas lights without nails? These clips allow you to attach lights to the gutter or rails without much effort, and you can reuse them year after year.
1 Bag equals 100 Linear Feet
Quality material and UV protection to extend product life
Locks around C7and C9 bulbs
Remember what you lights look like when you pull them out of storage, start thinking about how you want to store the lights for next year…