Easy & Unique Crowd Pleasing Appetizers
What are some good appetizers?
These appetizer recipe ideas are not only crowd pleasers, but they are also easy to make resulting in a less stressful Thanksgiving. Be careful, these easy appetizers are so good, you may spoil your appetite for dinner.
Herbed Deviled Eggs
This departure from traditional deviled eggs is a deliciously elegant way to use fresh, fragrant herbs. These won't last long, so sneak a couple before the guests arrive.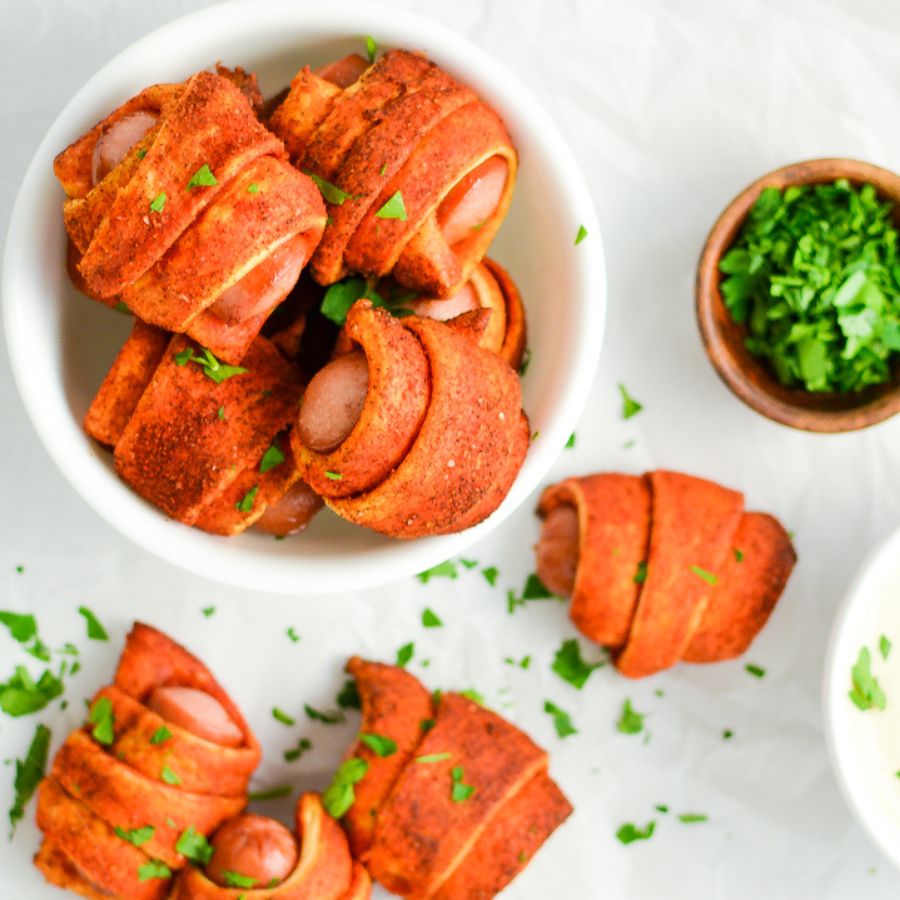 Spicy Pigs in a Blanket with Homemade Ranch Dressing
The ultimate crowd pleaser! A slightly grown-up version of the classic recipe, half of these can be made without the spicy seasoning for the kids.
Herbed Ricotta Bruschetta
This might sound like a fancy recipe, but it's insanely easy to make and has just a few ingredients.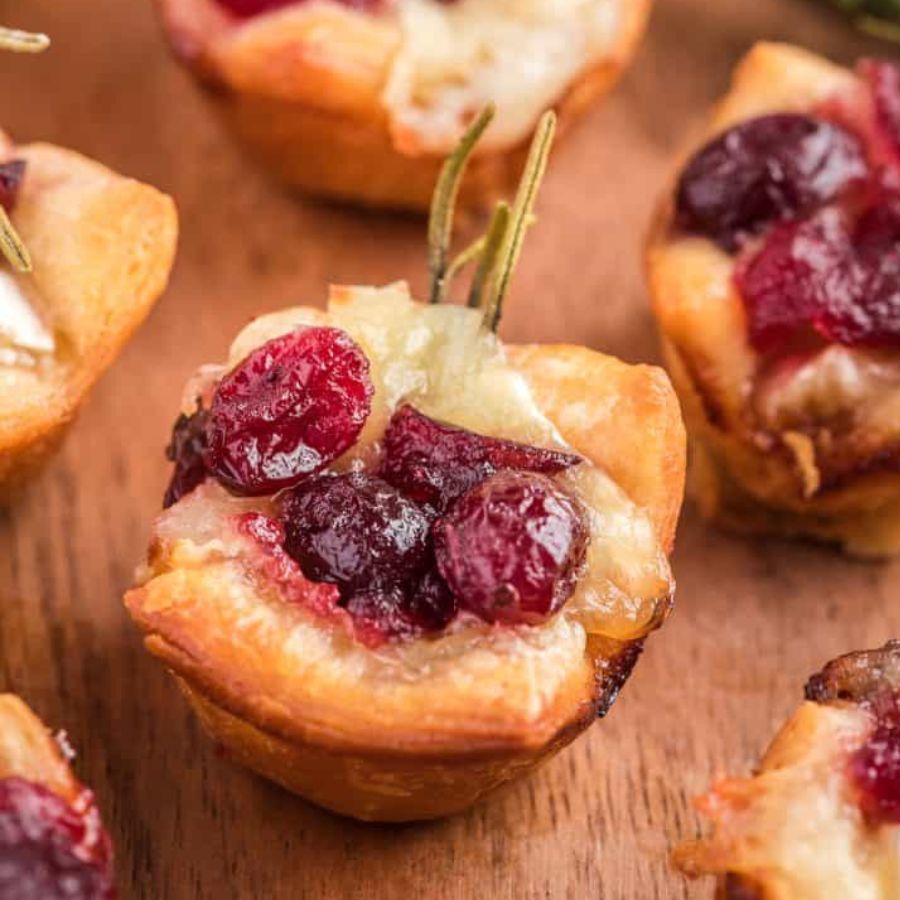 Cranberry Brie Bites
With its flaky pastry shell and creamy melted brie filling complimented by tangy cranberry, you wouldn't believe that this recipe has only four ingredients!
Crab Stuffed Mushrooms
Stuffed mushrooms are always a crowd-pleaser, and the addition of crab meat takes them up a notch. These can be stuffed ahead of time and popped into the oven as guests arrive.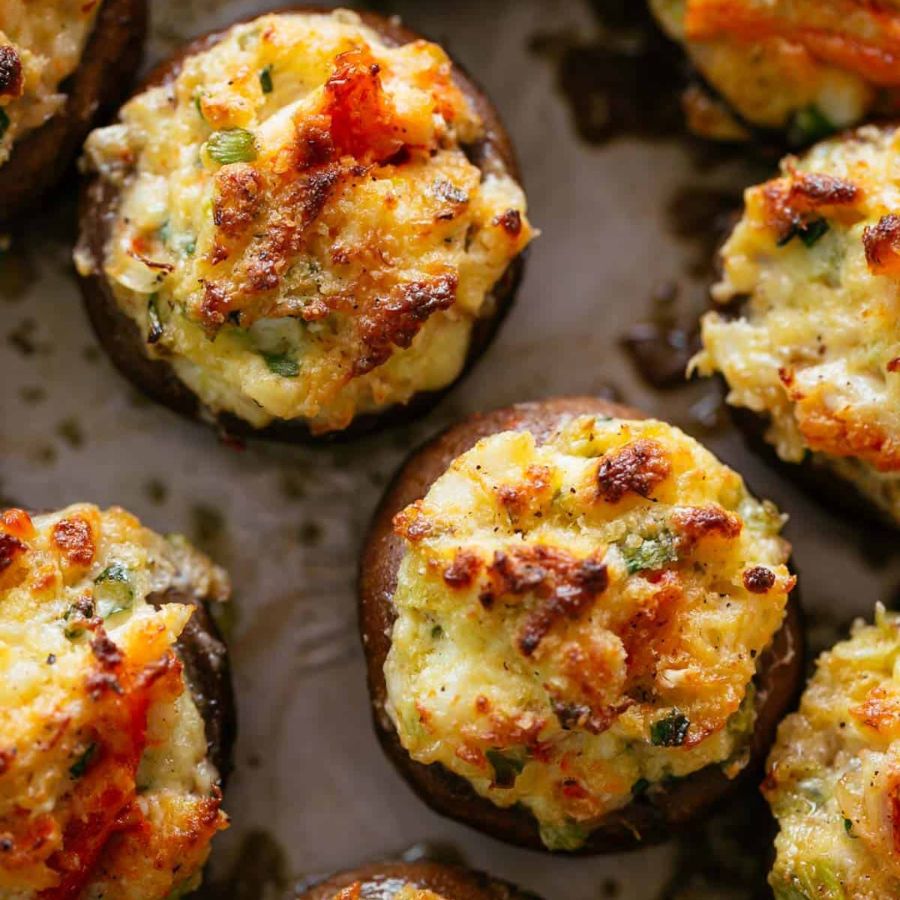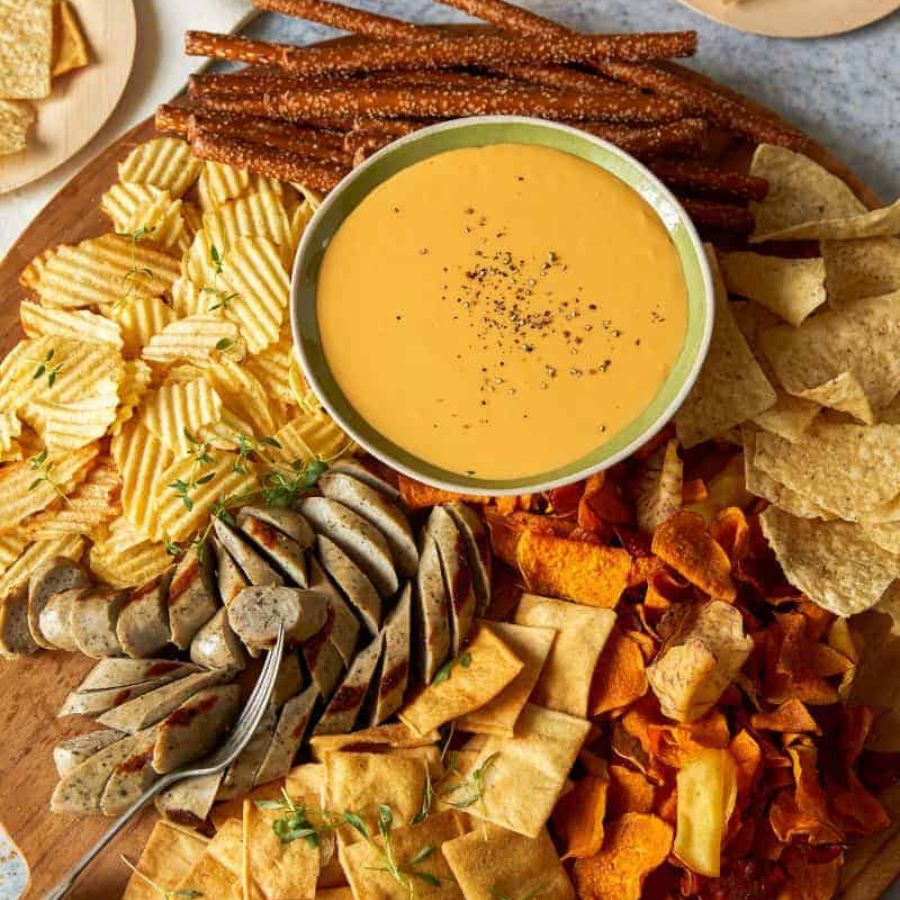 Crock Pot Beer Cheese Dip
You can't go wrong with cheese dip and this crock pot recipe is super easy and hands-off. You can just throw the ingredients into the slow cooker and get things done while it turns into melty, cheesy goodness.
Herbed Turkey Meatballs & Cranberry Sauce
These herbed turkey meatballs are delicious and make for a great appetizer or even a substitute for a whole roasted turkey if you want to try something different. While the meatballs are fantastic on their own, the cranberry barbeque sauce is what takes the prize!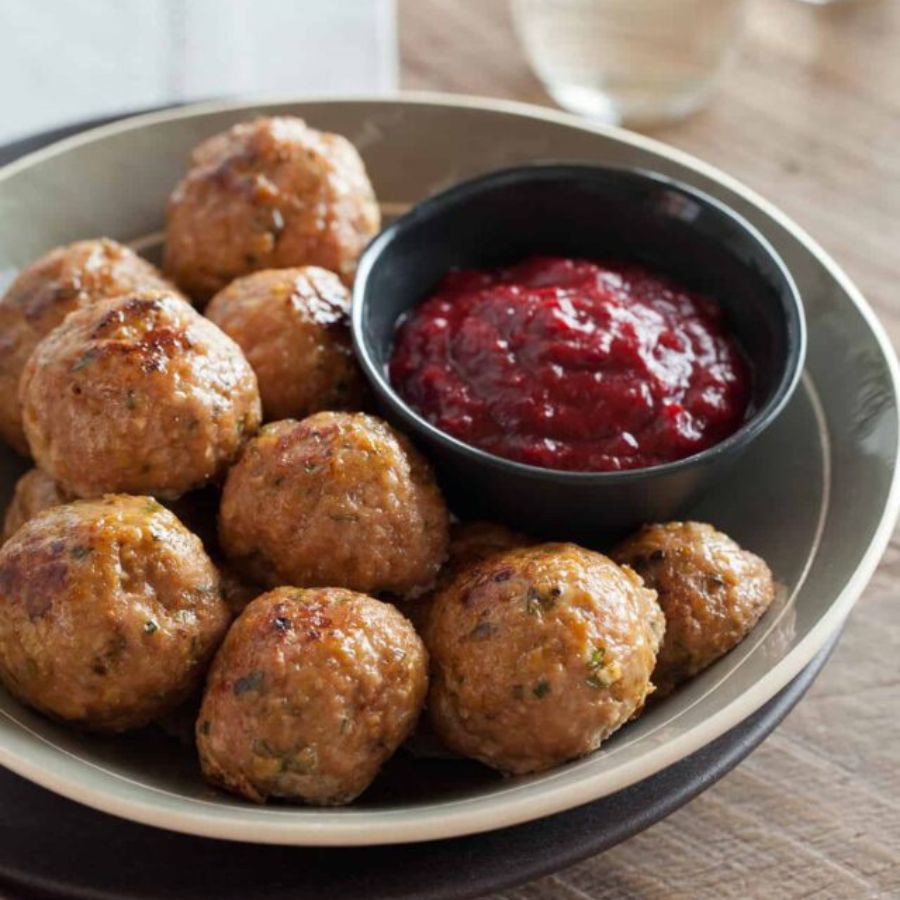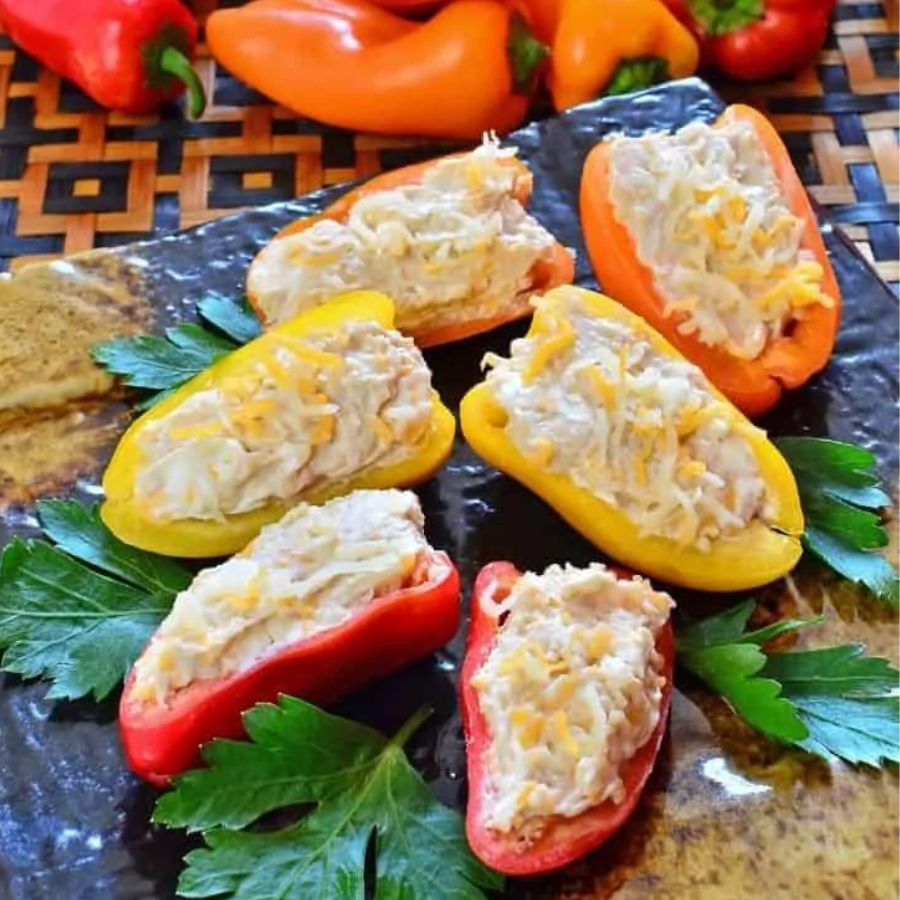 Stuffed Mini Peppers
Mini peppers are not only cute and vibrant, but they also have a sweet flavor that perfectly balances the blend of 3 cheeses and bacon. If you're not a fan of goat cheese, you can always substitute with cream cheese.
Vegan Stuffed Mushrooms
If you or a guest is vegan, this is the perfect stuffed mushroom recipe that ticks all the boxes. You still get the creamy filling and seafood flavor from the seaweed, and the recipe can easily be adjusted if you can do without the seaweed.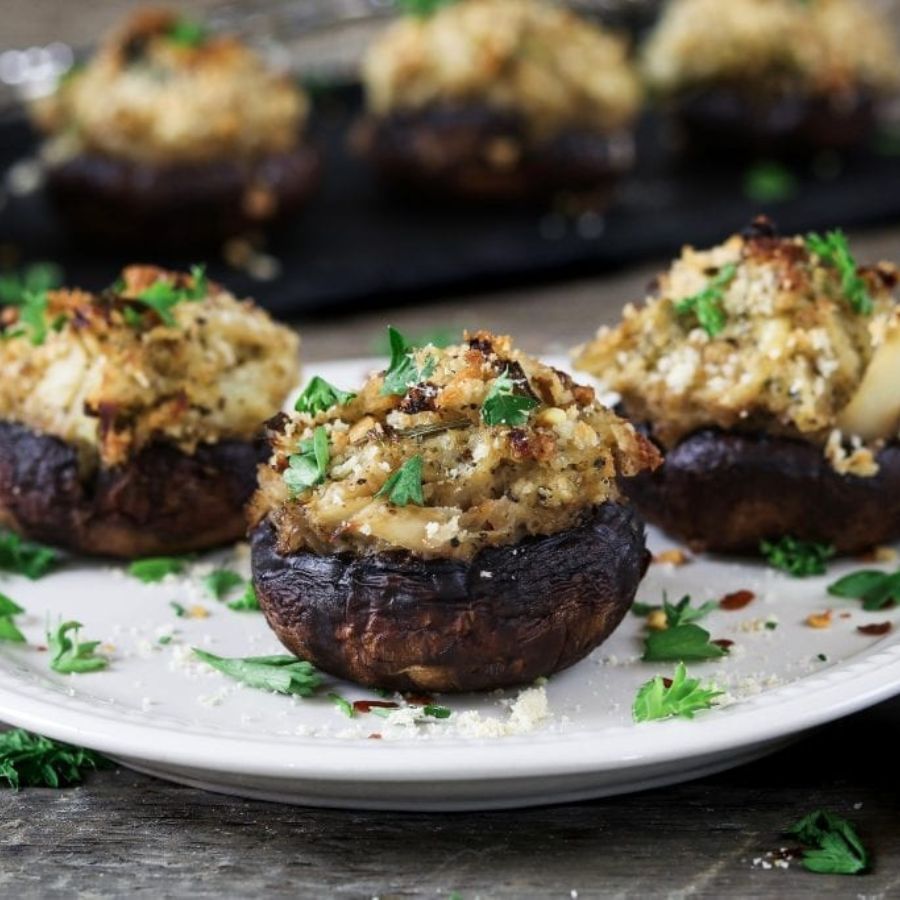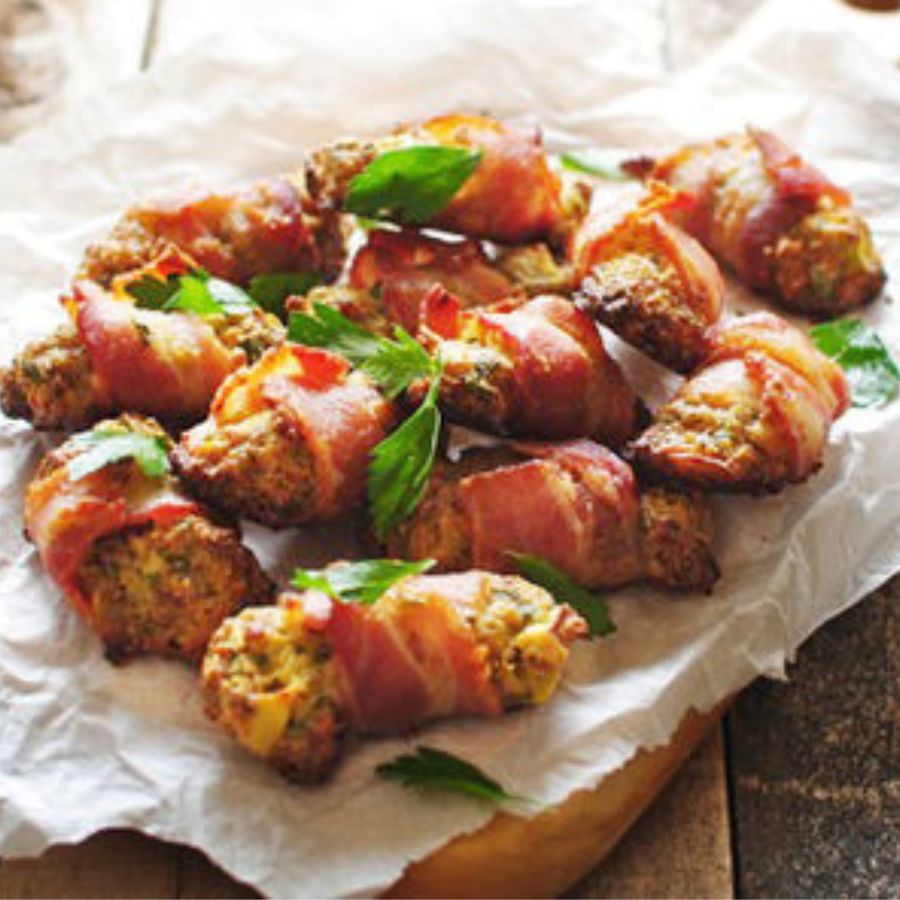 Bacon Wrapped Stuffing Bites
This is a great way to use extra stuffing, or as a substitute for the traditional dish. Super easy, just form stuffing into balls and wrap with bacon!
Sweet Potato Rounds with Goat Cheese
Colorful and decadent, these roasted sweet potato rounds are topped with goat cheese, cranberries, and a honey balsamic glaze. Just set them out and let the compliments roll in.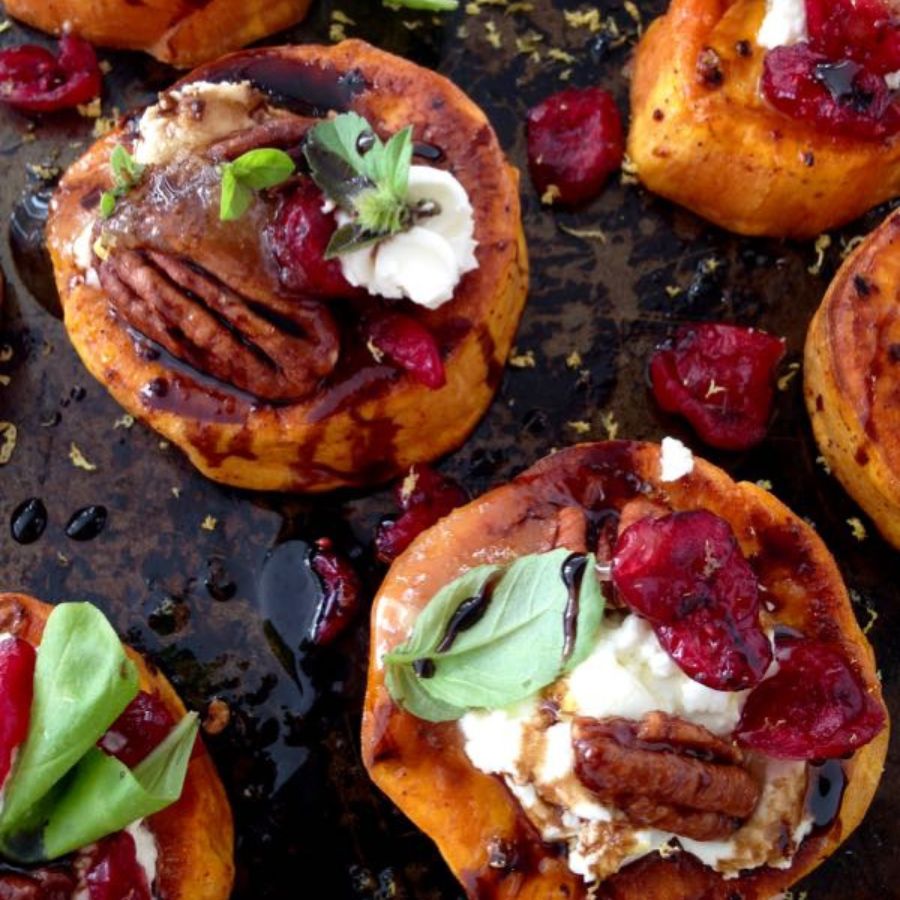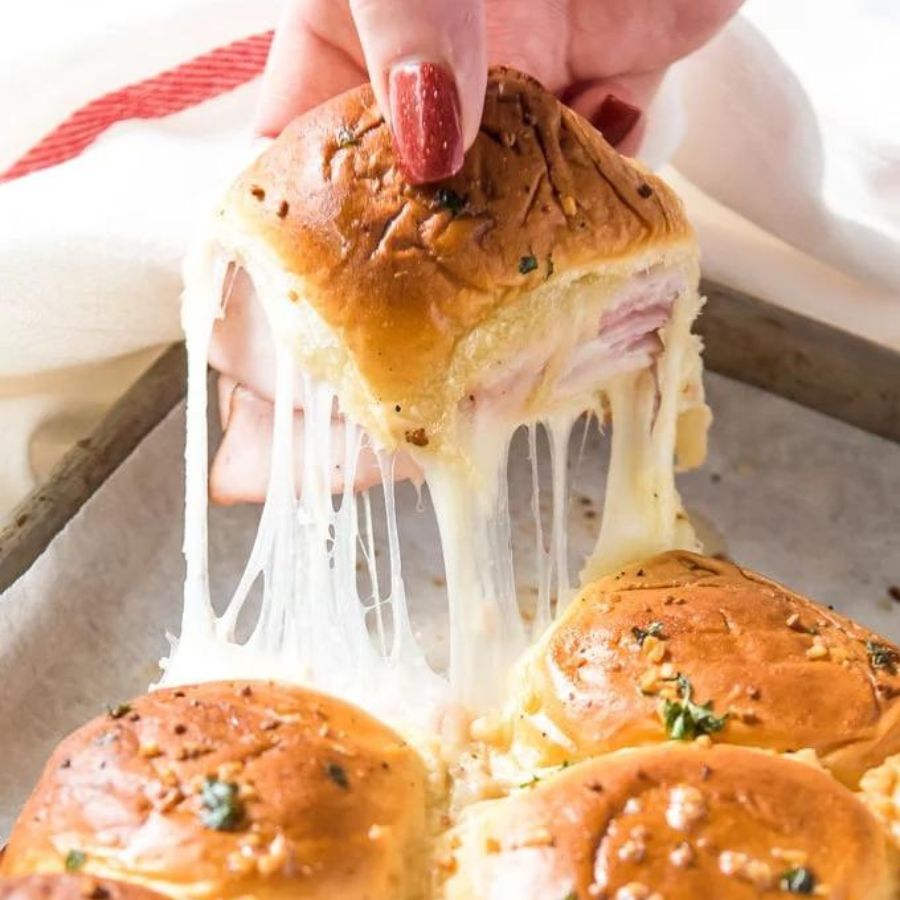 Hawaiian Roll Sliders
Easy to make, these sweet and savory sliders are always a hit with the kids. They can be assembled ahead of time and popped into the oven when you're ready.
Jalapeno Cranberry Dip
This might sound like an odd combination, but the heat of the jalapeno perfectly sets off the creamy cheese and sweet cranberry. The best part of this recipe is that most of the work can be done a day in advance. When you're ready to serve, just top cream cheese with your prepared jalapeno cranberry dip and enjoy!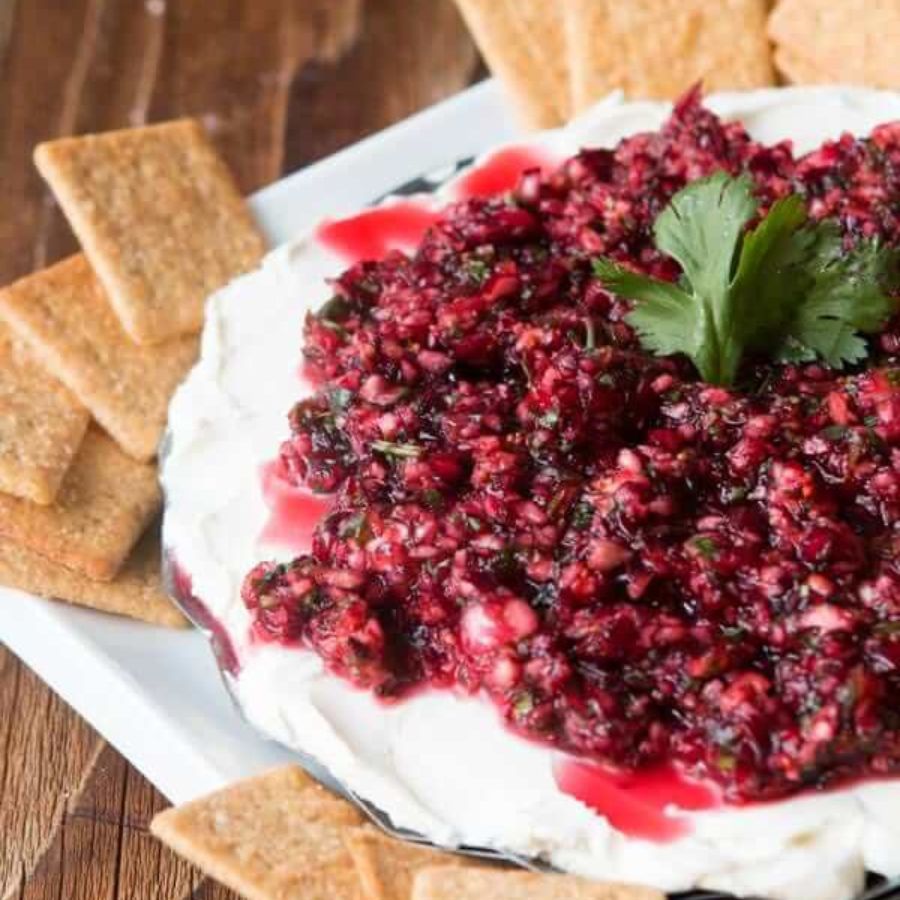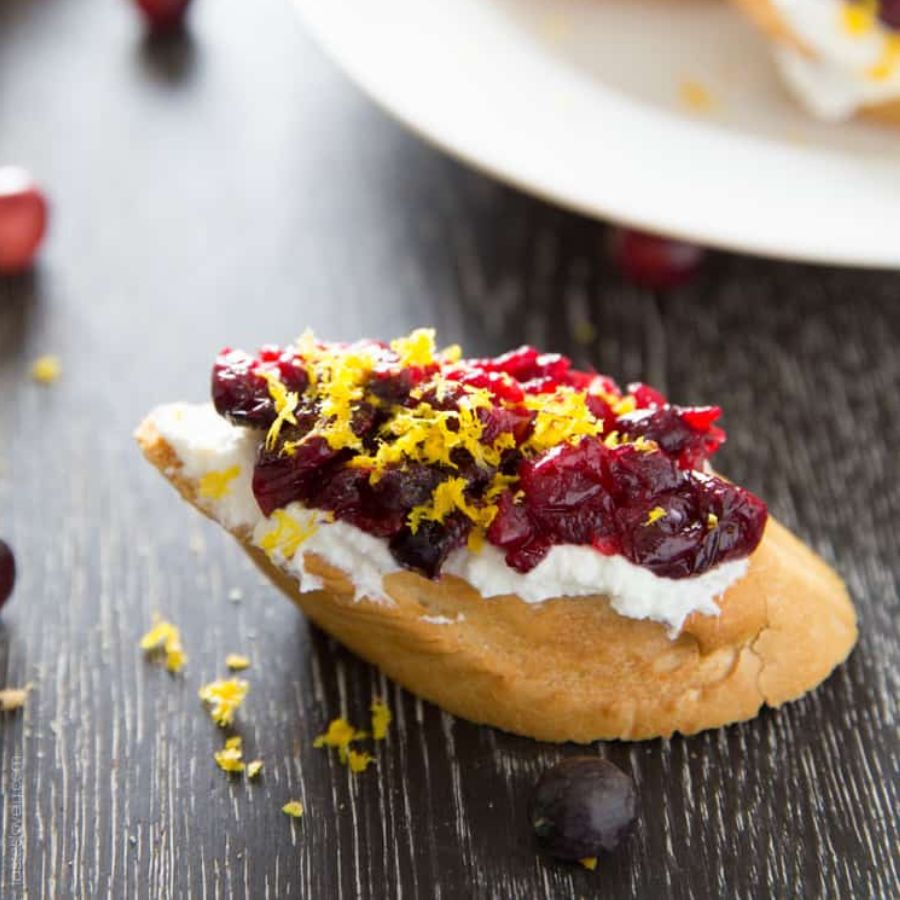 Roasted Cranberry Crostini
Believe it or not, you can prep every part of this recipe up to 5 days in advance! The kids can do the assembling on Thanksgiving, giving them something to show off to your guests.
Creamy Pumpkin Hummus
If you can't get enough pumpkin during the fall season, don't worry-there's a hummus for that! Super easy and suitable for vegan guests you can just toss all the ingredients in a food processor, garnish and serve.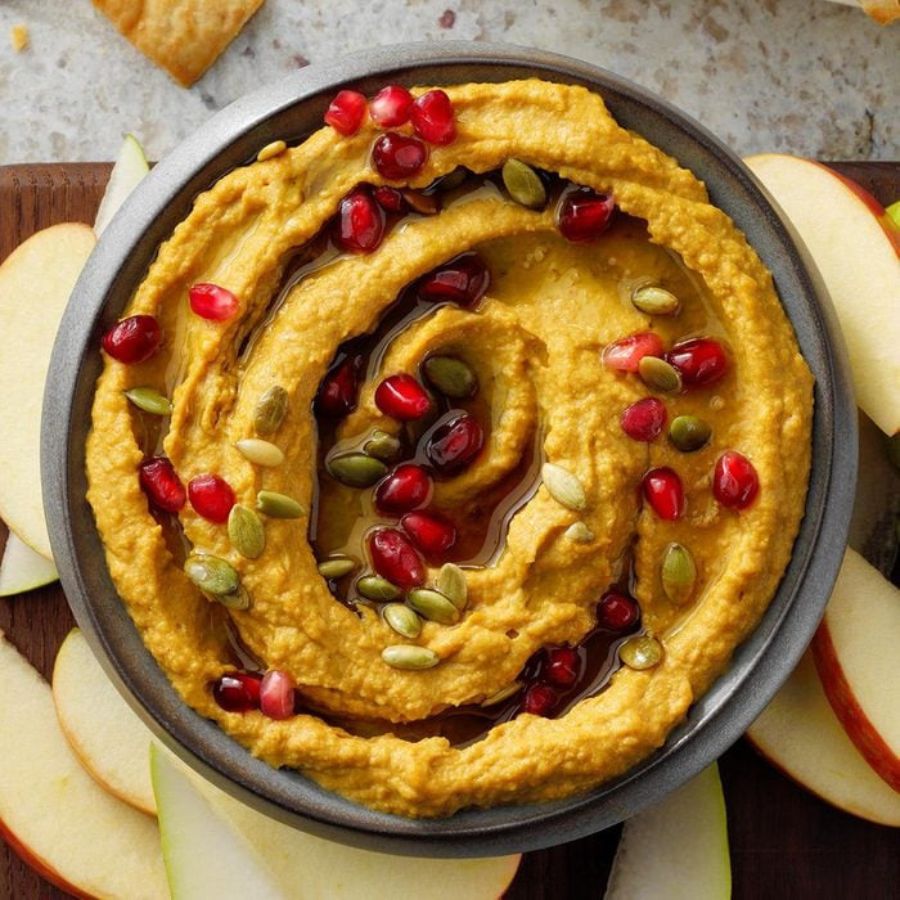 These recipes are not too out of the ordinary, but they might add a little excitement to our typical Thanksgiving spread. Don't be afraid to try something new-it might just become your signature dish!
As we express our gratitude, we must never forget that the highest appreciation is not to utter words but to live by them.
~ JFK